2019 - VOLUME 5, JANUARY ISSUE 1
Research Article
Idoko E., Essien U. C.*, Ekwempu A. I., Nyam A. N., Damen J. G.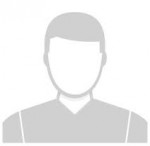 I. C. Oladipo*, and S. B. Ogunsona, O. S. Ojekanmi and A. O. Adegoroye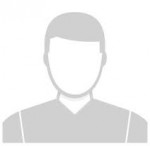 Dr. Nyabisi Maliyatabu Ng'homa, Delphina P. Mamiro, Paul Mbogo Kusolwa, Deusdedit Lucian Kilambo, Josephina Urasa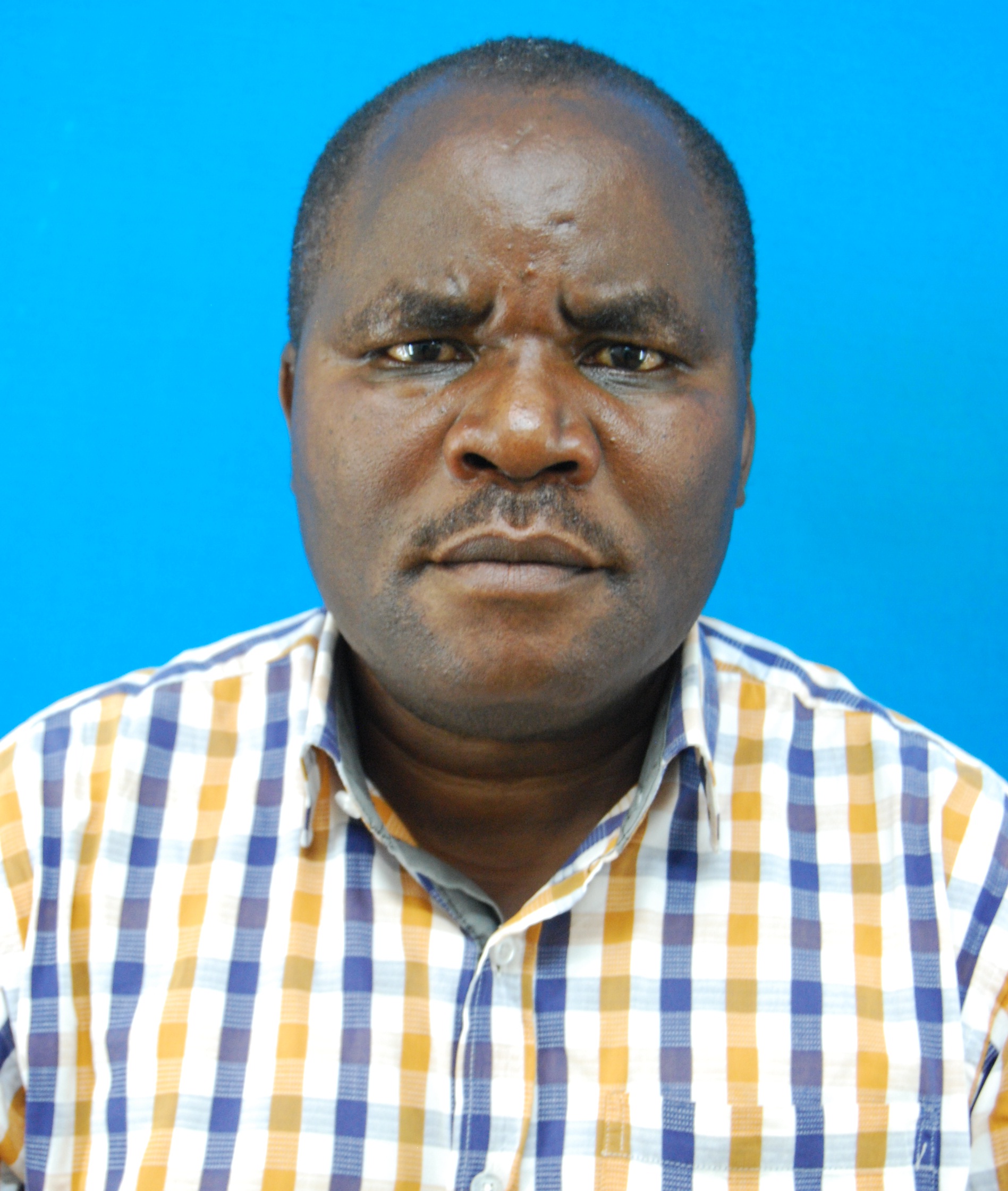 Loukman Bichara*, Nakolendousse Samuel, Pierre Deschamps, Paulin Chloé, Mahamat Seid Ali and Nguinambaye Mberdoum Memti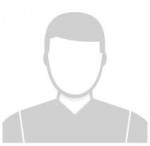 Shama Parveen*, Jai Narayan Mishra, Dhaneshwar Kumar Vishwakarma and Navneet Kumar Verma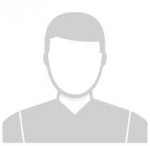 Rishana K. V.*, Dr. Suja C. and Shuhaib B.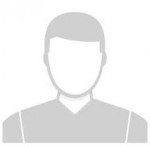 Rishi Choudhury, Koushal Singh, Utsav Sharma, Puja Newar, Arzoo Newar and Dipankar Nath*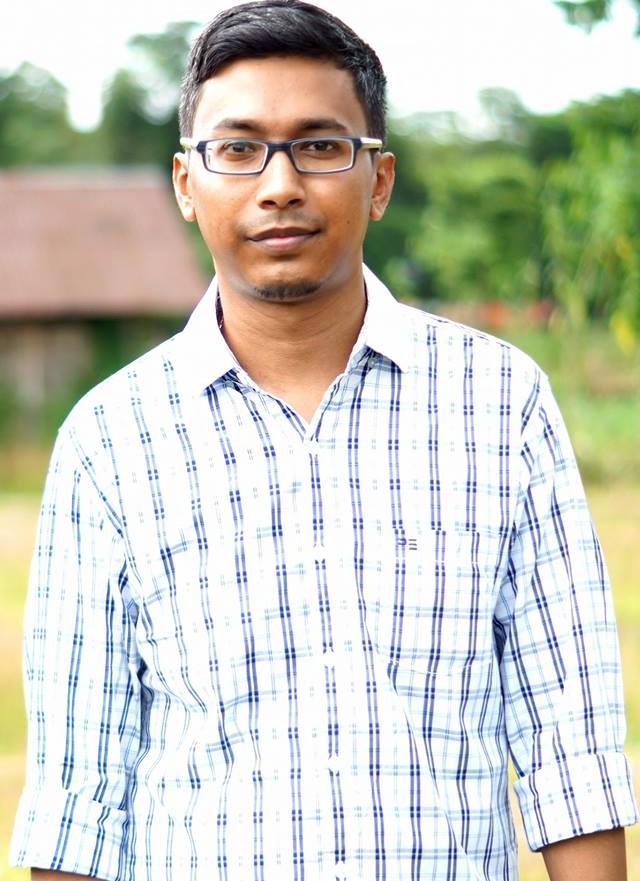 Dr. S. Sugesh*, Dr. P. Mayavu and Dr. M. Suriya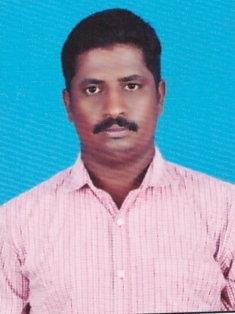 S. Bhutia*, T. Uriah, J. P. Mohanty, P. Pal and B. B. Kakoti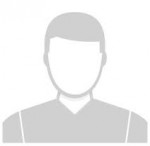 P. Swetha*, Middela Karthik and Burra Mamatha

V. Kaveri, B. V. Pushpalatha, V. Sailuja, K. Subashree, S. Umayal and K. Karthigadevi*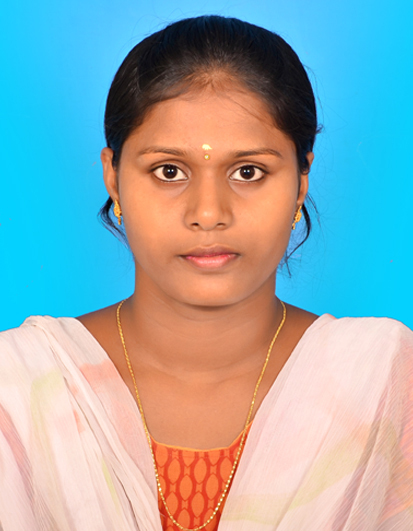 Syed Mohiuddin*, Hussain Ali Khan and Syed Majid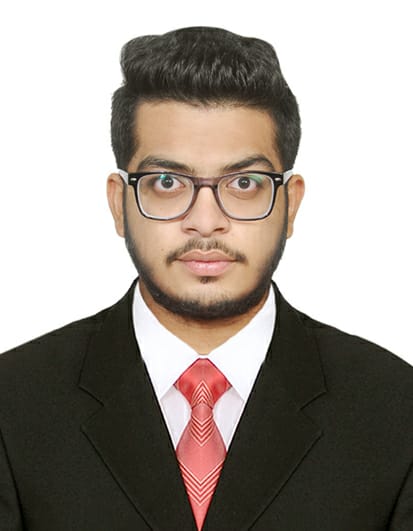 Dr. Vijay Anand, Dr. Rathika Rai, Dr. Nihar Sultana* and Dr. Keerthi Narayan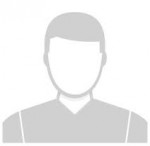 Dr. Eswaran M. A., Dr. Ranjani T., Dr. Francisca Tanya Soris B.* and Dr. Geethapriya B.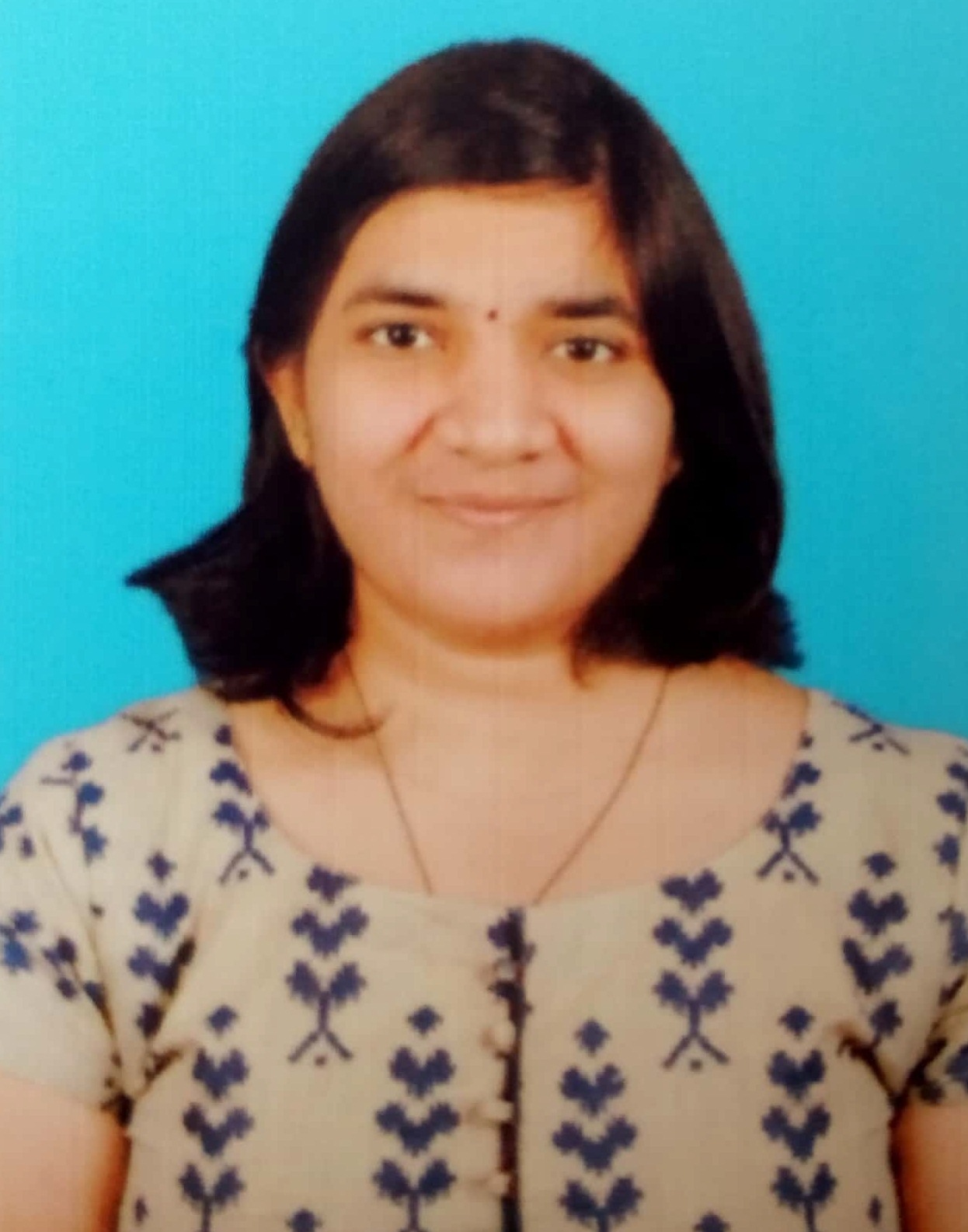 Umer Qureshi*, Tabinda Shahid and Azalfa Shafi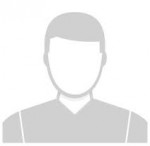 Azalfa Shafi, Tabinda Shahid and Umer Qureshi*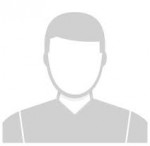 Mizba Bushra Khanam* and Dr. J. Raghu Ram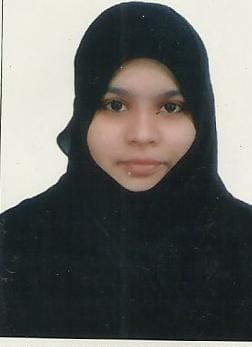 Dr. Gitika Malik* and Dr. Laxmi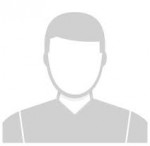 Case Report
Dr. Sami Al Najjar, Dr. Najia Al Hojaili*, Dr. Attia Al Zahrani, Dr. Laila Alabasi, Dr. Sahar Ali, Dr. Hamid Mansour and Dr. Mohammad Al Thobiti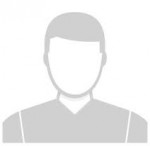 Dr. G. V. Murali Gopika Manoharan M.D.S and Dr. P. Arulraj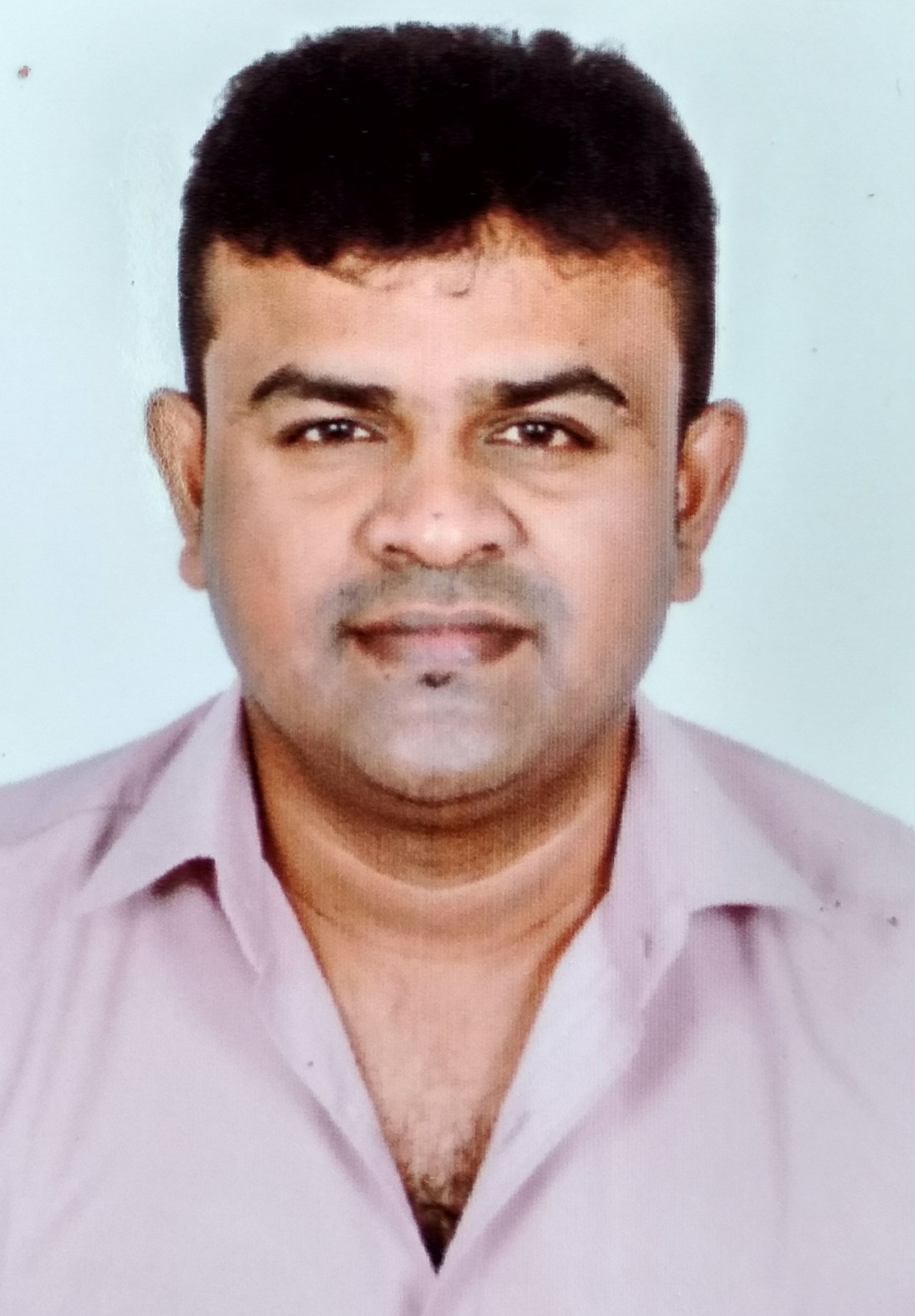 Alka and Dr. Sharma Aman*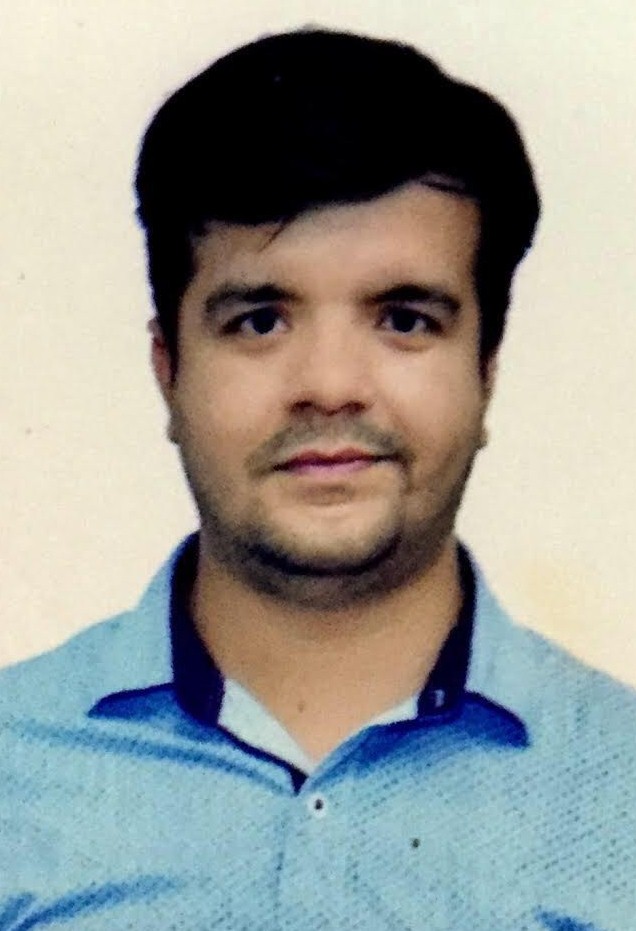 Review Article
Dr. Ashish Mahajan and Dr. Shivani Gupta*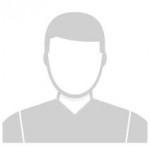 Dr. Shanker Lal Burdak* Dr. Rameshwar Lal and Dr. Nisha Gupta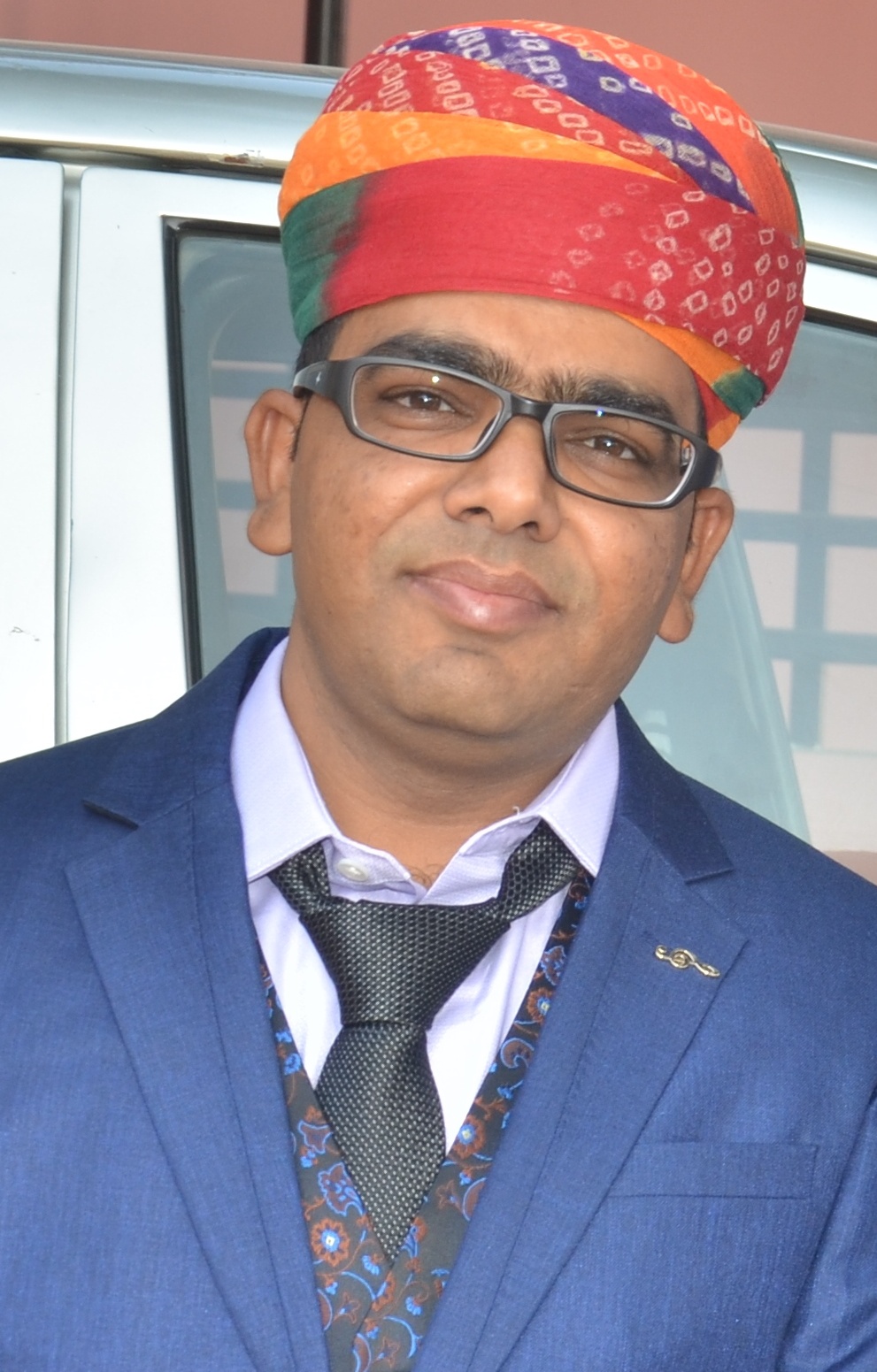 *Dr. Suman Purohit, Dr. Shweta Shukla and Dr. Khemchand Sharma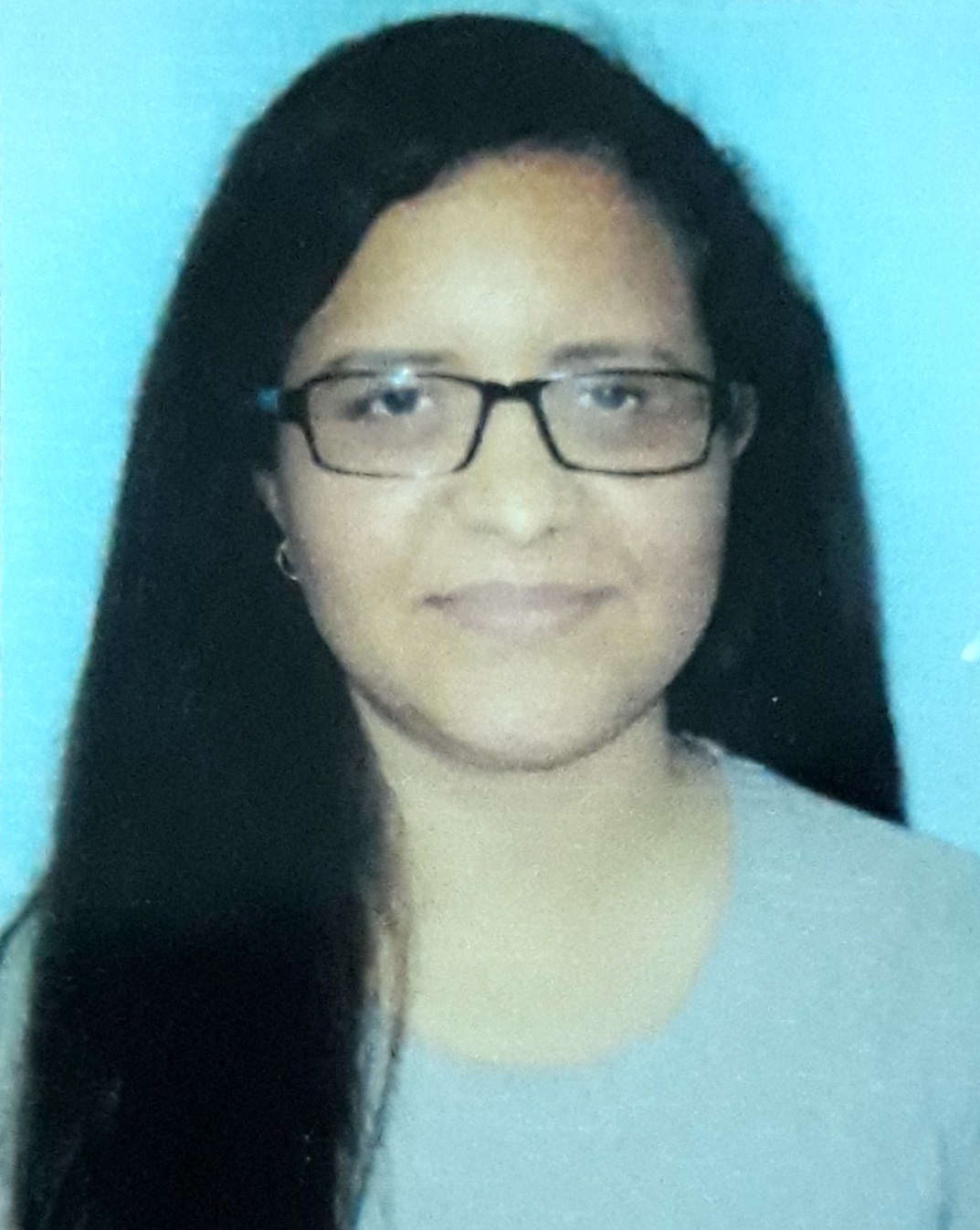 Dr. Nirmal Famila Bettie MDS, Dr. Anusha MDS, Dr. Surya Prabha, BDS, Dr. Suganya, BDS, Dr. Subalakshmi, BDS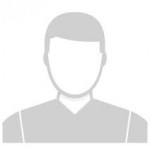 Dr. I. S. Anand, Shefali Chaudhary*, Dr. P. H. Prajapati, Dr. D. J. Sen and Dhiren Chaudhary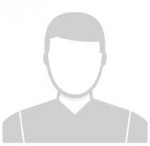 BEST PAPER AWARDS
World Journal of Pharmaceutical and life sciences Will give best paper award in every issue in the from of money along with certificate to promote research .
Best Article of current issue
Dr. Olajide Adedayo Ajayi
Download Article : Click here