2017 - VOLUME 3, OCTOBER ISSUE 8
Research Article
1-(CARBOXY)-1-(N-ACETYLAMINO)-2-(3, 5'-DI- TRET -BUTYL-4'- HYDROXYPHENYL-PROPIONATE SODIUM PREVENTS OF OXIDATIVE STRESS IN ANIMALS AND PLANTS
Irina Zhigacheva* and Maksud Rasulov

TOXICITY STUDY OF THE AQUEOUS EXTRACT OF TEUCRIUM CAPITATUM L AND SILENE VULGARIS OF THE EL HAJEB REGION (CENTRAL MOROCCO)
Jalila El Amri*, Khalid El Badaoui and Redouane Tarik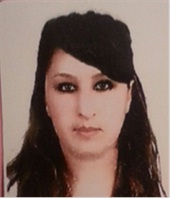 PHYSICOCHEMICAL ANALYSIS AND DRUG STANDARDIZATION OF PUGA PAKA
Shruthi M.*, Gayathribhat N. V., Asokan V. and Shashibindu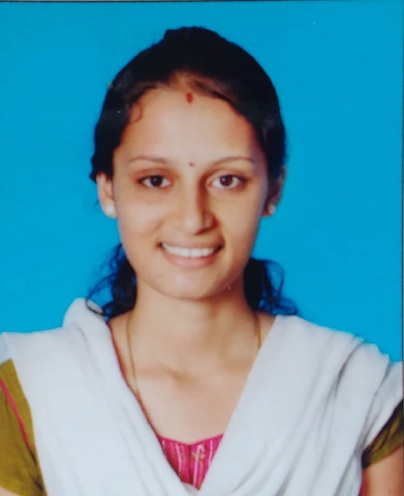 CONCEPT OF PATHOGENESIS OF DHATVAGNIVIKARA W.S.R. TO HYPOTHYROIDISM AND THERAPEUTIC EVALUATION OF TRIKATU CHURNA AND KANCHANARA KWATHA
Dr. Mamta Kumari*, Dr. Surendra Kumar Sharma and Dr. Reetu Sharma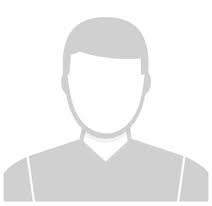 OUR EXPERIENCE IN LAPAROSCOPIC CHOLECYSTECTOMY: A RETROSPECTIVE STUDY
Farman Ali*, Tohreen Fathima, Anirudh Ravishankar, Siddharth Nayak, Thanuja P, Thanmayi Bm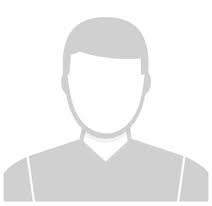 STUDY OF SHORT COURSE PROPHYLACTIC ANTIBIOTICS IN CLEAN SURGERIES - 48 HOURS
Farman Ali*, Tohreen Fathima, Sneha Poladi, Srishti Kamath, Syeda Ameena Mahaveen, Tharun Shyam, Umme Kulsum Fathima Shakir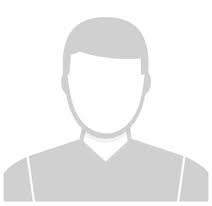 STUDY OF SHORT COURSE PROPHYLACTIC ANTIBIOTIC TREATMENT (24HRS) IN CLEAN SURGERIES
Farman Ali, Tohreen Fathima, Raiesa Tahoora, Ghanapati Vinil Reddy Jambula, Gayathri P.V, Thasneem S Rahim, Tanuja Biswas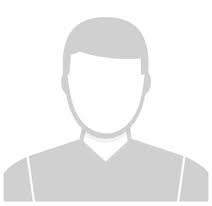 IN VITRO STUDIES ON THE EFFECT OF GARDENIA GUMMIFERA METHANOL EXTRACTS IN MDA-MB-231CELL LINES
Sandeep A., Dinesh Bhaskar and *Balasubramanian Sathyamurthy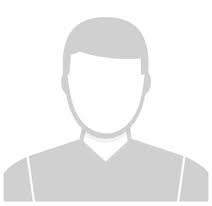 ANATOMICAL AND PHYTOCHEMICAL STUDY OF GEODORUM DENSIFLORUM (LAM.) SCHLTR USED AS APHRODISIAC
P. S. Baghel* and Dr. Sudip Ray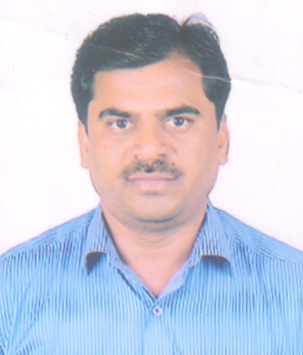 ANTIFUNGAL ACETYLATED FLAVONOL FROM THE SUDANESE MATERIAL OF VANGUERIA MADAGASCARIENSIS RUBIACEAE
Prof. Abdel Karim*, M. Dalia, A. Kamal, M. S. and Khalid M. S.

GC-MS ANALYSIS AND ANTIMICROBIAL ACTIVITY OF SUDANESE LUFFA AEGYPTIACA (LINN.) M.ROEM FIXED OIL
Prof. Abdel Karim. M.*, Hashim H. and Khalid M. S.
GC-MS ANALYSIS AND ANTIMICROBIAL ACTIVITY OF SUDANESE ACACIA ALBIDA (DEL.) A. CHEV. (MIMOSOIDEAE) FIXED OIL
Prof. Abdel Karim. M.*, Hashim H. and Khalid M. S.

COMPARATIVE STUDY OF DRUG RELEASE OF CARVEDILOL MICROPARTICLES BY USING DIFFERENT POLYMERS
Rajan Patel*, Shraddha Saha and Pooja Shah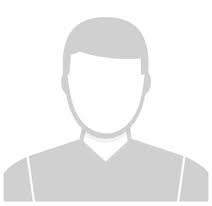 KNOWLEDGE AND PRACTICE OF UNIVERSAL PRECAUTION AMONG HEALTH CARE WORKERS IN IMO STATE UNIVERSITY TEACHING HOSPITAL, ORLU
Ibebuike J. E.*, Nwokike I. G., Ibebuike K. E., Iquiro A. A., Aliozor J. E., Amadike J. N. and Nwagu S. A.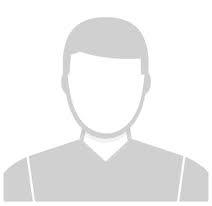 CLONING PROTEIN EXPRESSION AND CHARACTERIZATION OF HUMAN RAB39B[1] YAAMINI SUBRAMANIAN
Yaamini Subramanian*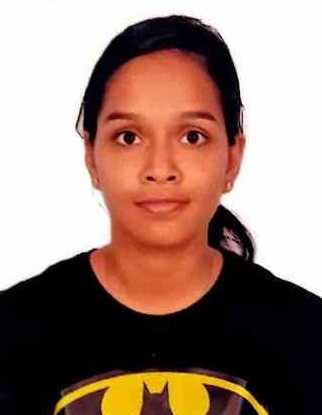 ENTERIC BACTERIA ASSOCIATED WITH DIARRHOEA AND THEIR SUSCEPTIBILITY PATTERN IN RIVERS STATE
*Agi Vivian Nkemkanma, Samuel Douglas Abbey, Confidence Kinikanwo Wachukwu, Easter Godwin Nwokah and Ollor Ollor Amba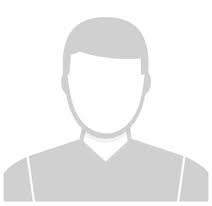 DETERMINATION OF LD100 AND LD50 OF CARMIOSINE INTRAPERITONEALLY AND ORALLY ADMINISTERED IN ALBINO RATS
*Elekima Ibioku, Nwachuku Edna Ogechi and Boisa Ndokiari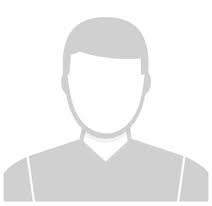 Case Report
CIPROFLOXACIN INDUCED FIXED DRUG ERUPTION: A CASE STUDY
Dr. Vishnu Das*, Dr. Nikhila K. V., Dr. Lydia B. Peters, Dr. Drisya Viswam, Dr. Thomas Varghese and Anson Mathew Joseph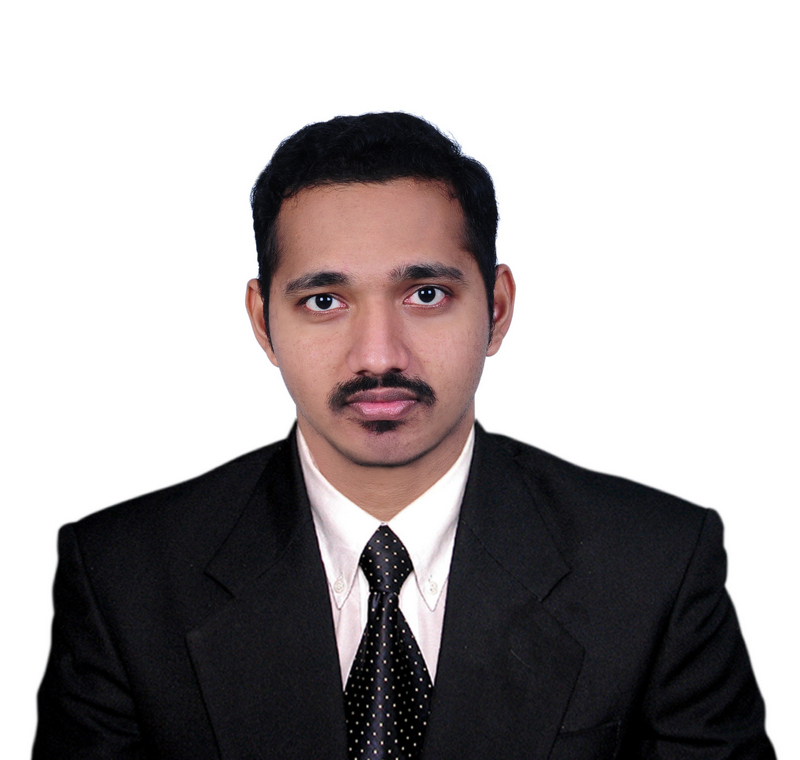 A CASE REPORT ON THE BENIGN PROSTATIC HYPERPLASIA
Dr. Manoj Kumar Chaurasiya*, Neerja Jain and Prof. Pradeep Kumar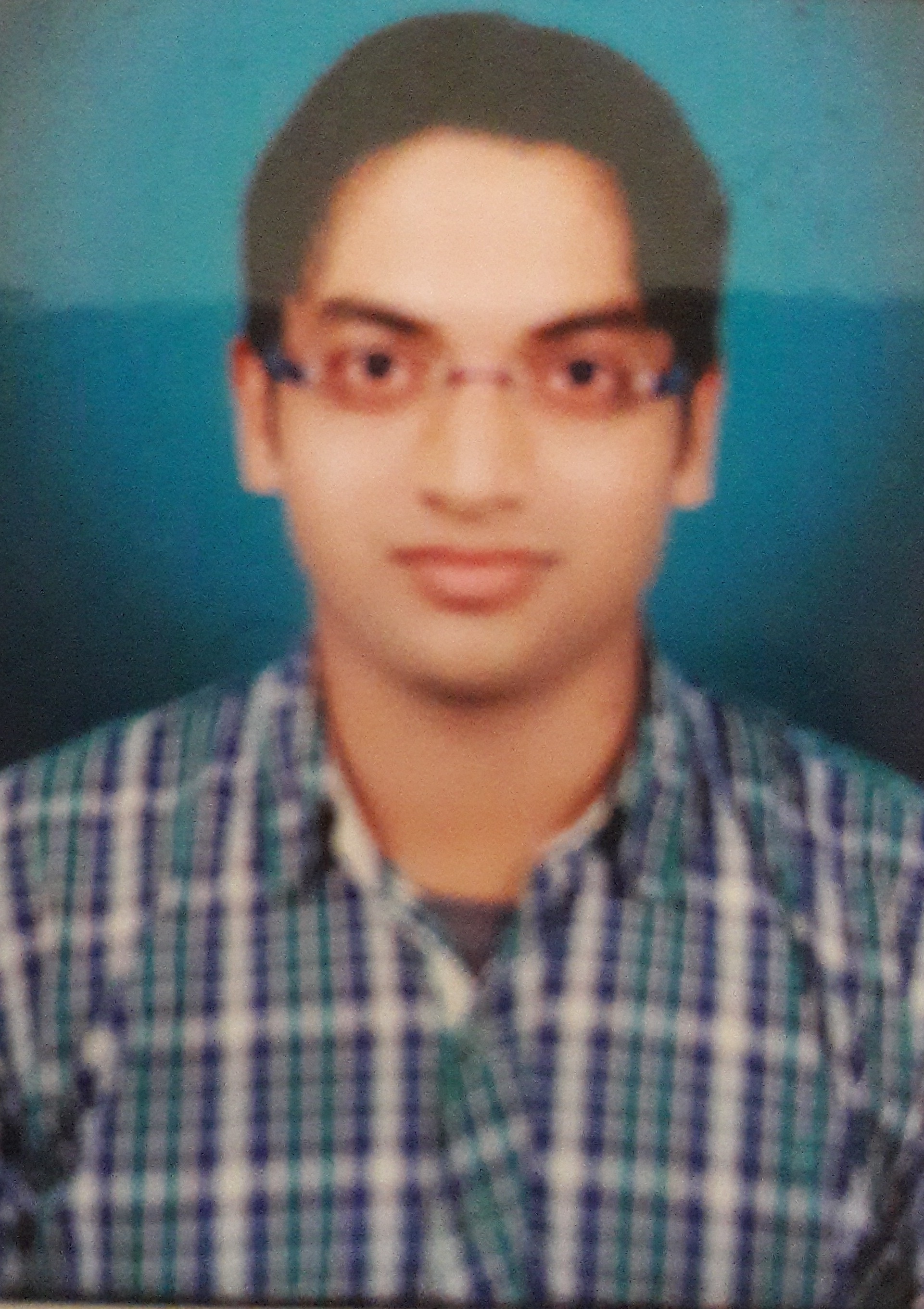 A LUMP IN A MILLION- TUBULAR ADENOMA OF BREAST
Farman Ali*, Tohreen Fathima, Srishti Kamath, Sneha Poladi, Tanuja Biswas, Gayathri P.V, Thasneem S Rahim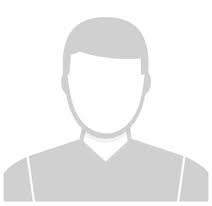 PAPILLARY CARCINOMA OF THE BREAST IN A PREMENOPAUSAL LACTATING WOMEN MIMICKING AS GALACTOCELE- A RARE CASE PRESENTATION AND REVIEW OF LITERATURE
Farman Ali*, Tohreen Fathima, Ghanapati Vinil Reddy Jambula, Raiesa Tahoora, Thanmayi Bm, Thanuja P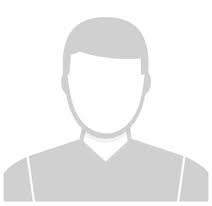 Review Article
ADENOSINE DEAMINASE: A TARGET ENZYME IN DIFFERENT PATHOLOGIES – A REVIEW
Dr. Alvard Antonyan*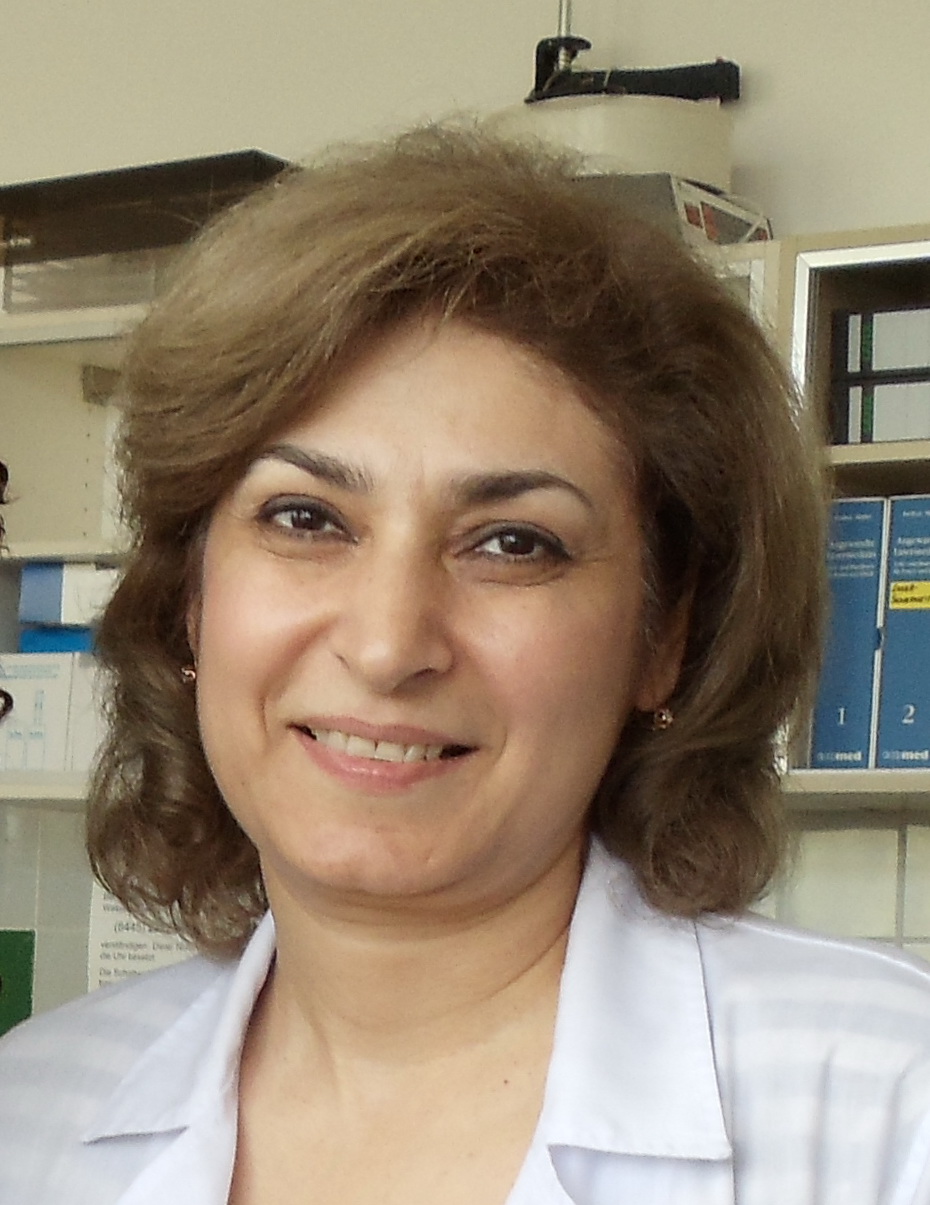 AN AYURVEDIC INSIGHT TOWARDS AGEING WITH ITS PREVENTIVE MEASURES: A REVIEW ARTICLE
Dr. Mahajan Nitin and Dr. Khatotra Sukhdev*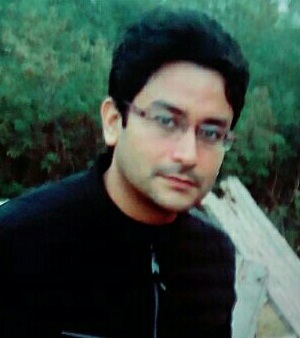 A REVIEW OVER THE BENEFITS OF FLAX SEEDS - A MAGICAL MEDICINE
Dr. Monika Gupta and Dr. Sharuti Sarin*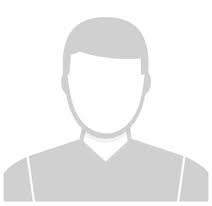 ROLE OF VAMANA KARMA AND NIMBADI CHURNA WITH PATOLADI KWATHA AS ANUPANA IN THE MANAGEMENT OF EKA KUSHTA W. S. R. PLAQUE PSORIASIS - A REVIEW ARTICLE
Dr. Sukhpreet Kaur*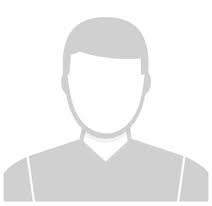 REVIEW ON UVA-URSI- A MIRACLE HERB FOR URINARY TRACT DISORDERS
Twinkle Gupta, Nitin Mahajan and Shivani Gupta*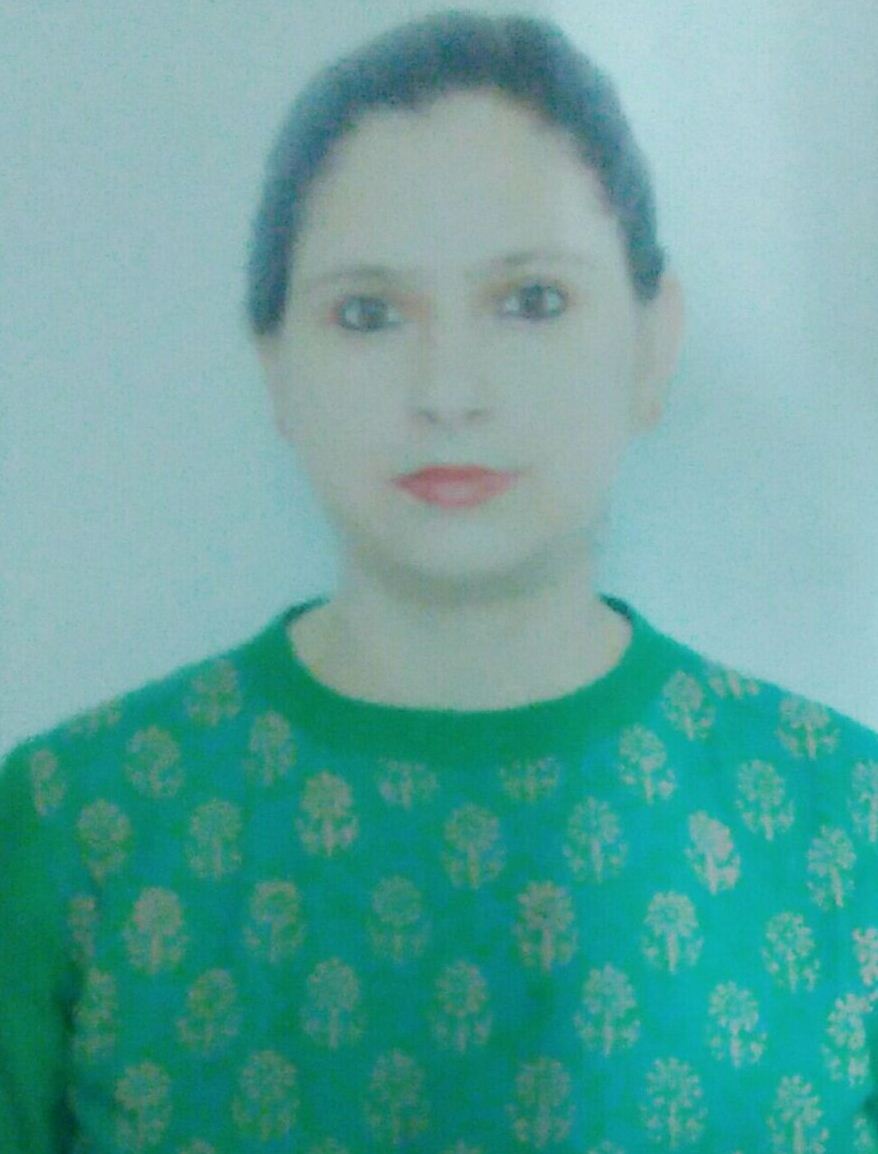 ROLE OF IMPAIRED SLEEP ON DIABETES MELLITUS
Dr. Pimpalkhare Aditi Y.* and Dr. Gedam Lomesh P.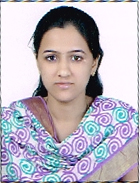 ONE TOO MANY- POLYORCHIDISM A RARE CASE REPORT AND REVIEW OF LITERATURE
Farman Ali*, Jayaraman Seetharam, Siddharth Nayak, Anirudh Ravishankar, Yathish K, Swamy K.R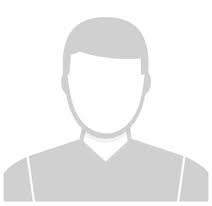 ETIOLOGICAL, BIOCHEMICAL, AND PATHOPHYSIOLOGICAL CHANGES DURING GESTATIONAL DIABETES LEADING TO NEURAL TUBE DEFECTS IN FOETUSES – A REVIEW
Vinitha Edula* and Dr. Kaiser Jamil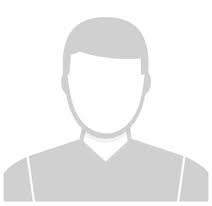 SEED OILS ARE NATURAL SOURCE OF BIO PESTICIDES
Raj Mani Prajapati, Akriti Agarwal, L. K. Thakur and Dr. Upma Singh*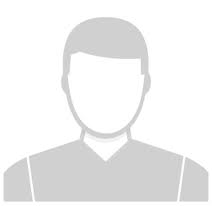 NIDHANATMAKA STUDY OF YUVANPIDIKA WITH SPECIAL REFERENCE TO ACNE VULGARIS
Dr. Brijendra Kumar Godara*, Dr. Surendra Kumar Sharma and Dr. Pawankumar Godatwar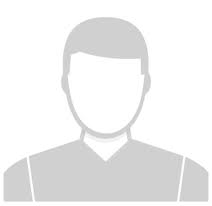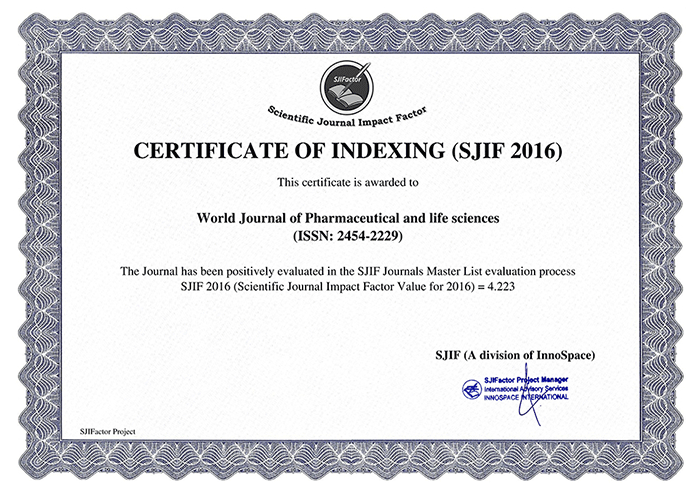 BEST PAPER AWARDS
World Journal of Pharmaceutical and life sciences Will give best paper award in every issue in the from of money along with certificate to promote research .
Best Article of current issue
Dr. Olajide Adedayo Ajayi
Download Article : Click here