2018 - VOLUME 4, FEBRUARY ISSUE 2
Research Article
ANALYTICAL METHOD DEVELOPMENT, VALIDATION AND DETERMINATION OF ARTESUNATE IN PHARMACEUTICAL TABLET FORMULATIONS
Fateh AL Rahman Magbool* and Mahmoud ElAoud Ibrahim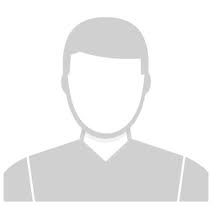 HYPOGLYCEMIC AND HYPOLIPIDEMIC ACTIVITIES OF FICUS HISPIDA FRUITS AND BARK IN ALLOXAN INDUCED DIABETIC RATS
Ariful Islam, Most. Naoshia Tasnin, Md. Dobirul Islam, Md. Monirul Islam, Shamima Nasrin, M. Ismail Hossain, Mohammad Amirul Islam and *Masudul Hasan Khan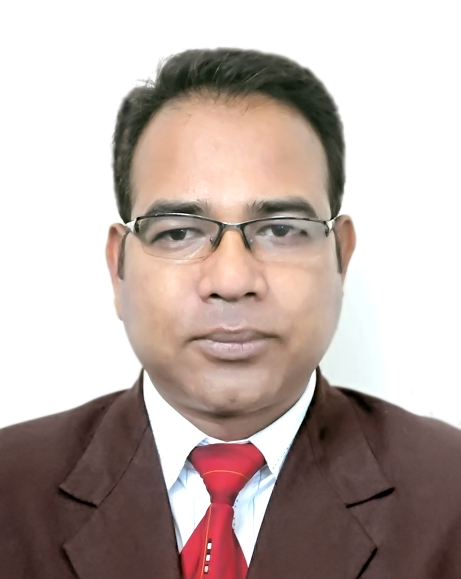 FORMULATION OF CHONDROITIN SULFATE NANOPARTICLE WITH CHITOSAN AND KAPPA CARRAGEENAN USING THE IONIC GELATION METHOD
Danni Ramdhani*, Anis Yohana Chaerunisaa and Aneu Nur Utami
EVALUATION OF EFFECTIVENESS OF TAGETES ERECTA EXTRACT IN CONTROLLING CITRUS NEMATODE TYLENCHULUS SEMIPENETRANS IN WASIT PROVINCE
Israa J. Hussain, Hadi M. Aboud* and Mohammed J. Hanawi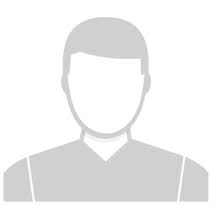 FORMULATION AND INVITRO EVALUATION OF LAMIVUDINE FLOATING TABLETS
Syed Gouse Firoz*, Dr. J. N. Suresh Kumar and Shaik Munwar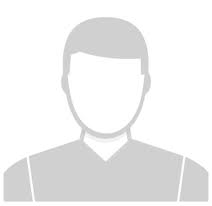 ISOLATION AND CHARACTERIZATION OF SOME FLAVONES FROM ARUM CYRENAICUM (ARACEAE)
*Dr. Abdel Karim M., Khaled A. Abdelshafeek, Fatima A. Saada and Salma M. M. Attafa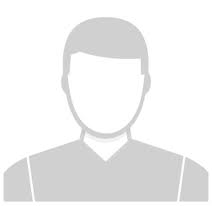 ARUM CYRENIACUM: INVESTIGATION OF VOLATILES AND HEAVY METALS REMOVING CAPACITY
Fatam Alsharif Saada*, Salma M. M. Attafa, Khaled A. Abdelshafeek and Mohammed Abdelkareem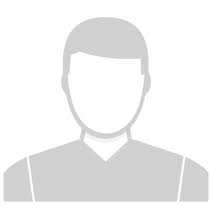 THE INCREASE OF MOTHER SELF-EFFICACY WITH MEDIA BOOKLET IN PROVIDING SEXUAL EDUCATION TO TEENAGERS IN BENGKULU CITY
Sri Sumiati, Reka Lagora Marsofely* and Yuniarti
ANTIULCEROGENIC AND ANTIOXIDATIVE EFFECTS OF AQUEOUS EXTRACT OF CHROMOLAENA ODORATA L. (KING AND ROBINSON)
Elion Itou R. D. G.*, Mayela Nkouka S. H. J., Gouollaly Tsiba, Kiéssé D. S., Etou Ossibi A.W. and Abena A. A.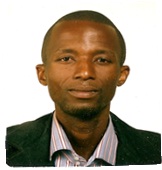 CORRELATION OF THE FINDINGS OF BIOFIELD BREAST CANCER DIAGNOSTIC SYSTEM (BDS) WITH CLINICOPATHOLOGICAL PARAMETERS OF MAMMARY CARCINOMA IN IRAQ
*Dr. Salam Hasoon Mohammad and Dr. Ruaa A. Salman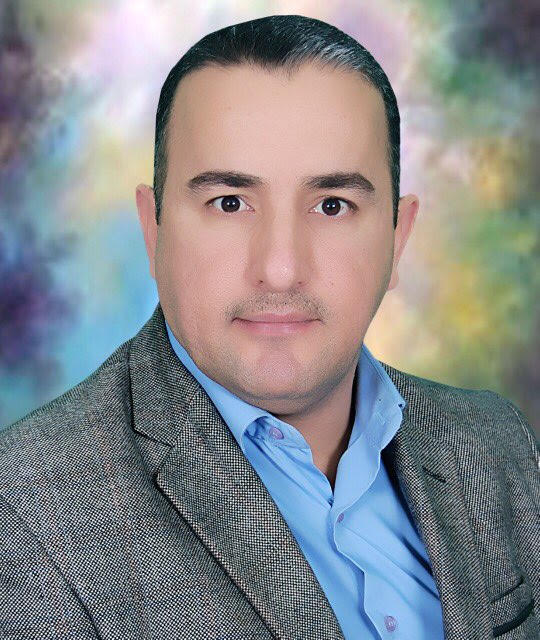 DIABETIC PATIENTS' EXPERIENCES AND ATTITUDE TOWARD DIABETES MELLITUS DISEASE AND INSULIN TREATMENT IN PRINCE HASHEM BIN AL HUSSIN MILITARY HOSPITAL
Alaa M. Yasin*, Suhair Shaher Ahmad Al-Trawneh, Rania Ahmad Efaishat, Mohammed Suliman Alkhawaldeh, Samar Atallah Ahmad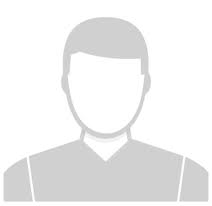 ASSESSMENT OF EMOTIONAL AND BEHAVIOURAL PROBLEMS AMONG CHILDREN OF EMPLOYED MOTHERS RESIDING IN A SELECTED COMMUNITY AREAS
Kirubah, M.Sc (N) and *Dr. B. Jayabharathi, M.Sc (N), Ph.D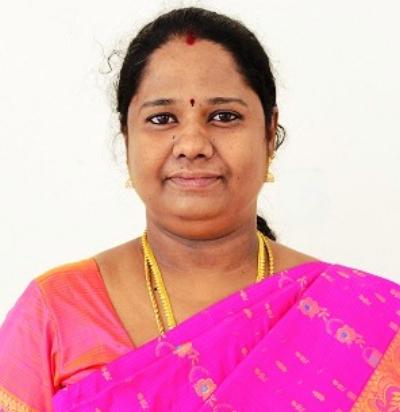 AN IN VITRO EVALUATION OF MELATONIN AS AN ANTIBACTERIAL AGENT ON PERIODONTAL PATHOGENS
Rashmi Srinath*, Anirudh B. Acharya and Kishore G. Bhatt
ANTIBIOGRAM OF BACTERIAL ISOLATES FROM PATIENTS OF UTI IN B AND C TEACHING HOSPITAL
Professor Jha Raj Kumar, Sharma Sonia and Dr. Yadav Dinesh Prasad*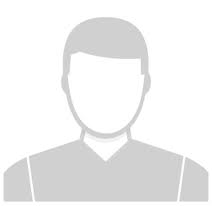 CLINICAL EVALUATION OF HARI JIWAN OIL IN THE TREATMENT OF SANDHIVATA (OSTEOARTHRITIS)
**Prof. (Dr.) Sudarsan Behera and *Dr. Sushanta Sahu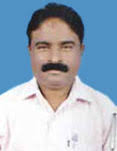 STUDIES ON FORMULATION AND CHARACTERIZATION OF TOPICAL GEL CONTAINING MICROSPONGES OF MEFENAMIC ACID
Shuhaib B.* and Dr. Suja C.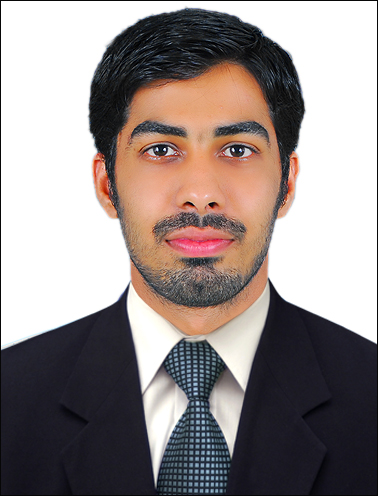 STUDIES ON TERMINALIA BELLIRICA SEED FOR PROXIMAL COMPOSITION, MINERAL ANALYSIS AND PHYTOCHEMICAL SCREENING
Zakia Sultana Shanta, Esrat Jahan Rupa, Shahin Aziz*, Most. Hosney Ara Begum and Sharif M. Al-Reza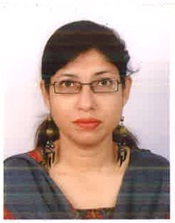 EFFECT OF ESTUARINE EFFLUENTS ON BENTHIC FAUNAL COMMUNITIES IN RELATION TO TIDAL DYNAMICS OF DHAMRA ESTUARY
*Satyabrata Das Sharma, Rashmi Ranjan Behera, Upasana Mohapatra, Chitta Ranjan Panda and Lakshman Nayak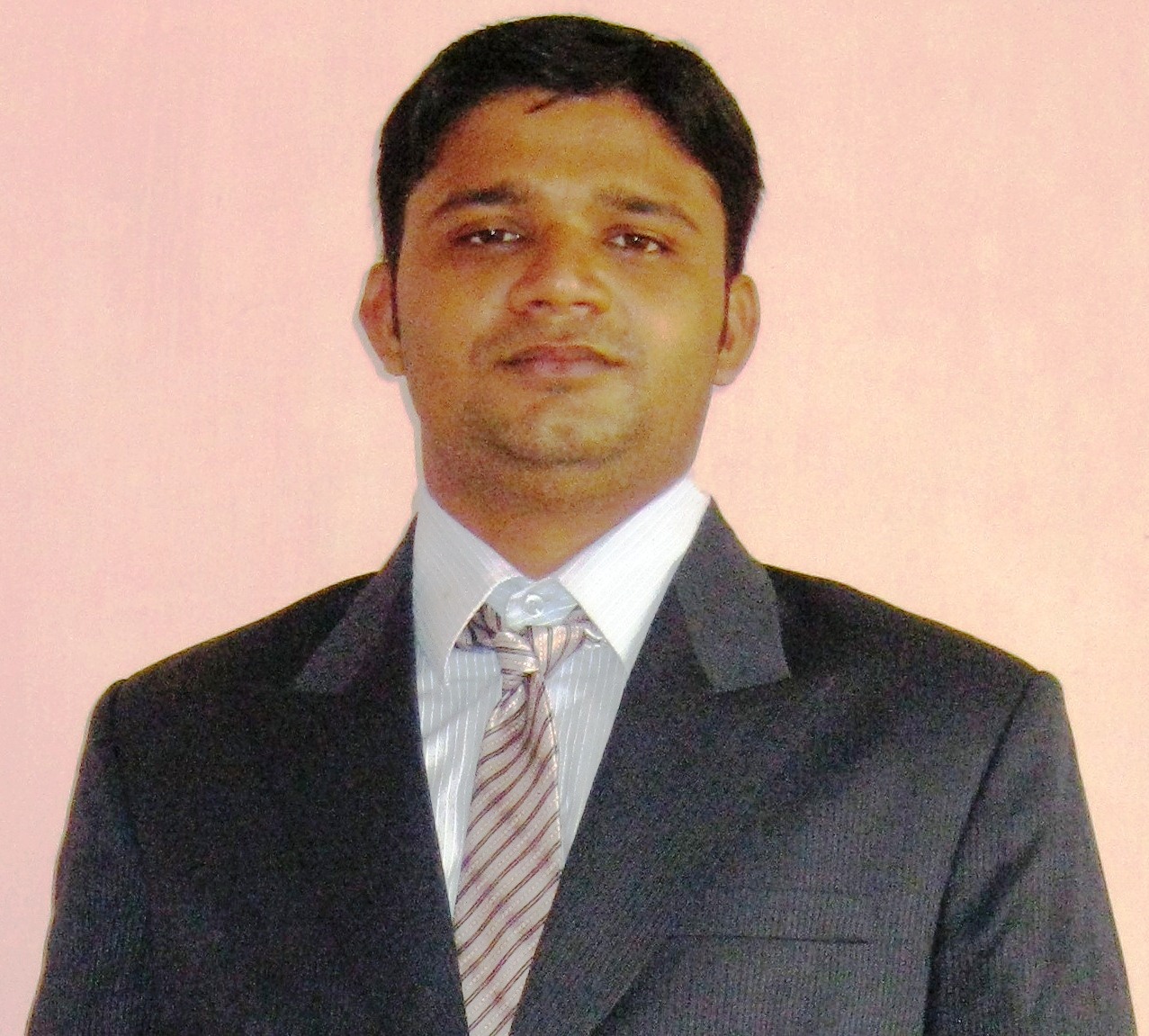 POTENTIAL OF CURCUMA LONGA TO AMELIORATE PESTICIDE INDUCED GENOTOXICITY AND OXIDATIVE STRESS – STUDY ON CAPTAN, AN ORGANOCHLORINE FUNGICIDE
Dr. Dhanya K. Chandrasekharan*, Souda Ali Ahamed M. and Nusrath Noorudheen
PERSISTENT TOXIC EFFECTS OF TITANIUM DIOXIDE NANOPARTICLES AFTER TREATMENT WITHDRAWAL IN THE FRESHWATER FISH, OREOCHROMIS MOSSAMBICUS (PETERS, 1852)
Puthan Variyam Vidya and Kumari Chidambaran Chitra*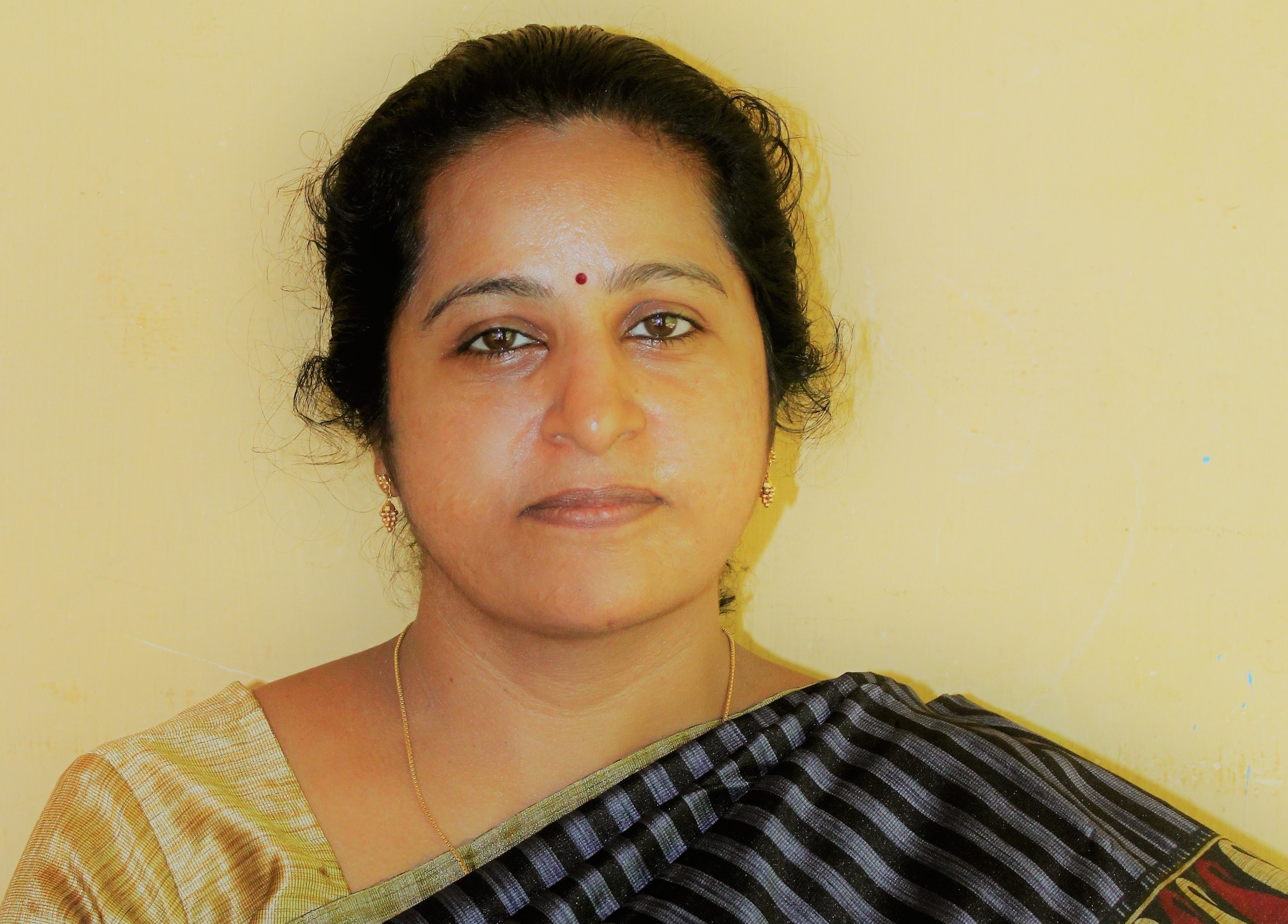 SYNTHESIS OF P-METHOXY ISONITROSO ACETOPHENONE (P-MINAP) WITH TRANSITION METAL ION CU(II), CO(II), NI(II), FE (II) AND FE (III) FOR COMFORT STRAINS OF RESISTANCE MICRO-ORGANISMS
R. G. Gajbhiye*, S. R. Thakre and R. D. Raut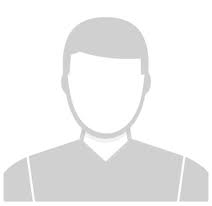 EVALUATION OF EFFECTIVENESS OF BENEFICIAL BACTERIA IN THE TREATMENT OF MODERATE TO SEVERE CHRONIC PERIODONTITIS - A CLINICAL STUDY
Dr. Sneha S. Puri and Dr. M. L. Bhongade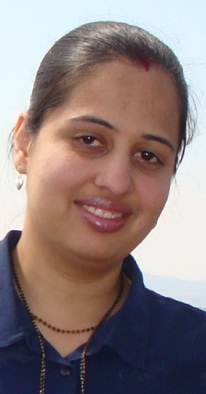 EFFECT OF SEAWEED LIQUID FERTILIZER (SLF) OF PADINA ON THE GROWTH AND BIOCHEMICAL ATTRIBUTES OF TOMATO (SOLANUM LYCOPERSICUM L.)
N. Tensingh Baliah*, S. Andal Priya and P. Vigeshwaran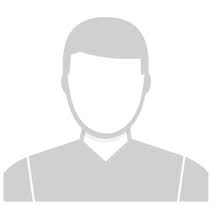 ASSESSMENT OF THE LEVEL OF STRESS AND COPING STRATEGIES AMONG GERIATRIC CLIENTS
M. Ramya Rathi Devi* and Sharmila S.

COR TRIATRIATUM ASSOCIATED WITH RHEUMATIC MITRAL STENOSIS: A VERY RARE ASSOCIATION
Malick Bodian, Dr. Hariniaina Ravaoavy*, Simon Antoine Sarr, Fatou Aw, Joseph Salvador Mingou, Kana Babaka, Zomana Sangaré, Ibrahima Sorry Sylla, Mouhamadou Bamba Ndiaye, Adama Kane, Maboury Diao, Serigne Abdou Ba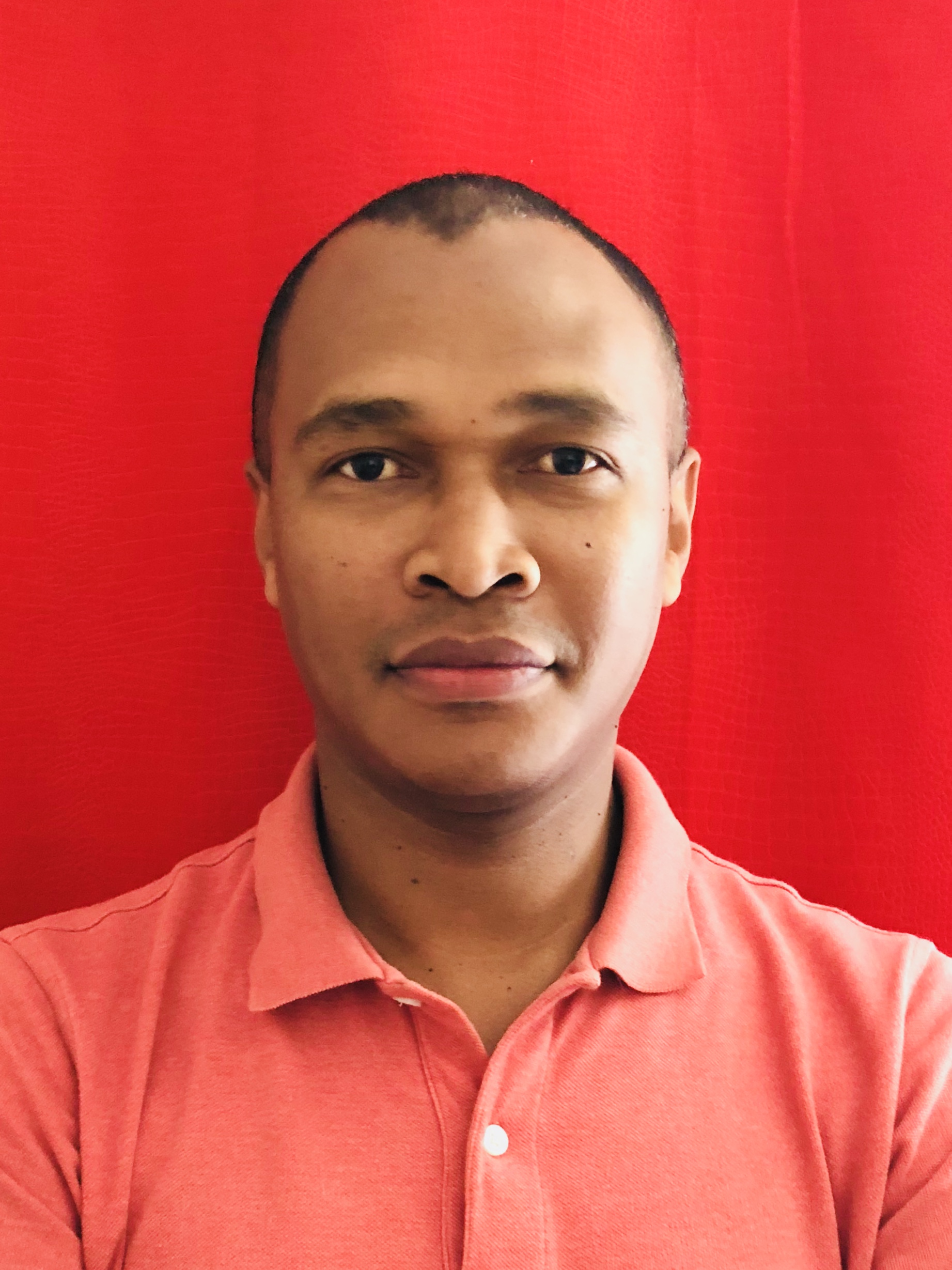 SPECIMENS AND GRAM-NEGATIVE BACTERIA ETIOLOGIES OF INFECTIOUS DISEASES IN A SEMI-URBAN AREA IN WEST-CAMEROON: A TWELVE-MONTH RUNDOWN OF INFECTION SCREENING IN THE MEDICAL SCHOOL TEACHING HOSPITAL
Pierre René Fotsing Kwetche*, William Lelorel Nankam Nguekap, Christelle Domngang Noche, Anselme Michel Yawat Djogang, Sandrine Gamwo, Josué Simo Louokdon, Exupere Cheugoue Towo, Serge Honoré Tchoukoua, Jonas Kouamouo and K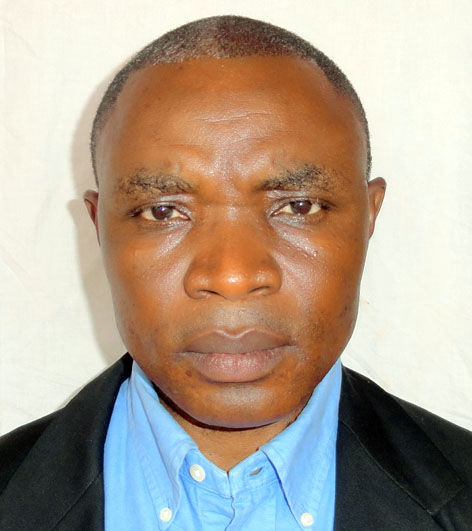 EFFLUX-PUMP EXPRESSION IN MULTIDRUG-RESISTANT BACTERIA: CASE IN A UNIVERSITY TEACHING HOSPITAL OF CAMEROON
Josué Simo Louokdom, Pierre René Fotsing Kwetche*, Kevin Timneu, Anselme Michel Yawat Djogang, William Lelorel Nankam Nguekap, Serge Honoré Tchoukoua, Jules Roger Kuiaté,
Kaba Kourouma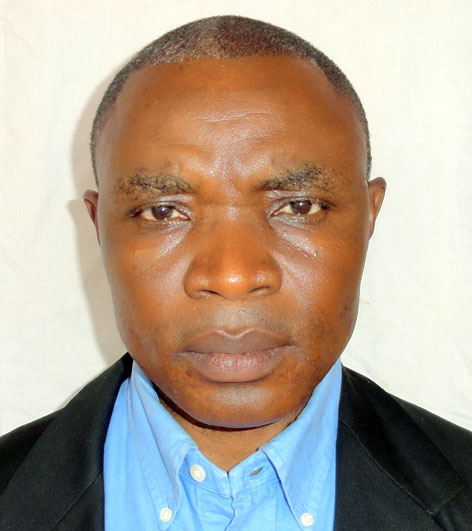 HPLC METHOD DEVELOPMENT AND VALIDATION FOR SIMULTANEOUS ESTIMATION OF AMLODIPINE AND ATENOLOL AND PHARMACEUTICAL DOSAGE FORM
*Shaik Munwar, Y. Bala Akhil, T. Subramaneswara Rao, T. Gopinadh, M. Hemanth Kumar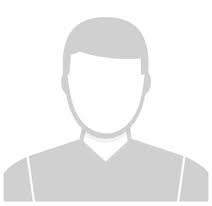 THE ORGANOPHOSPHATE – PIRIMIPHOS-METHYL ALTERS ESTROUS CYCLE AND HORMONE CONCENTRATIONS IN FEMALE SPRAGUE-DAWLEY RATS
Bolanle O. Iranloye and Tolulope O. Oyesola*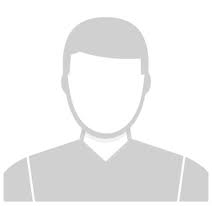 Review Article
KSHARA KARMA – AN EMERGING ALTERNATIVE TECHNIQUE FOR ANORECTAL DISORDERS
*Dr. Nimba Ram Choudhary and Dr. P. Hemantha Kumar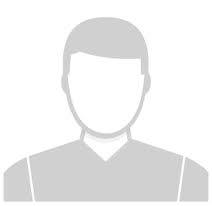 CONCEPTUAL STUDY ON EFFECTS OF HARIDRADI AVLEHA IN THE MANAGEMENT OF TAMAKA SHWASA
Dr. Niharika Shakya*, Dr. Ajay Kumar Sahu and Udai Raj Saroj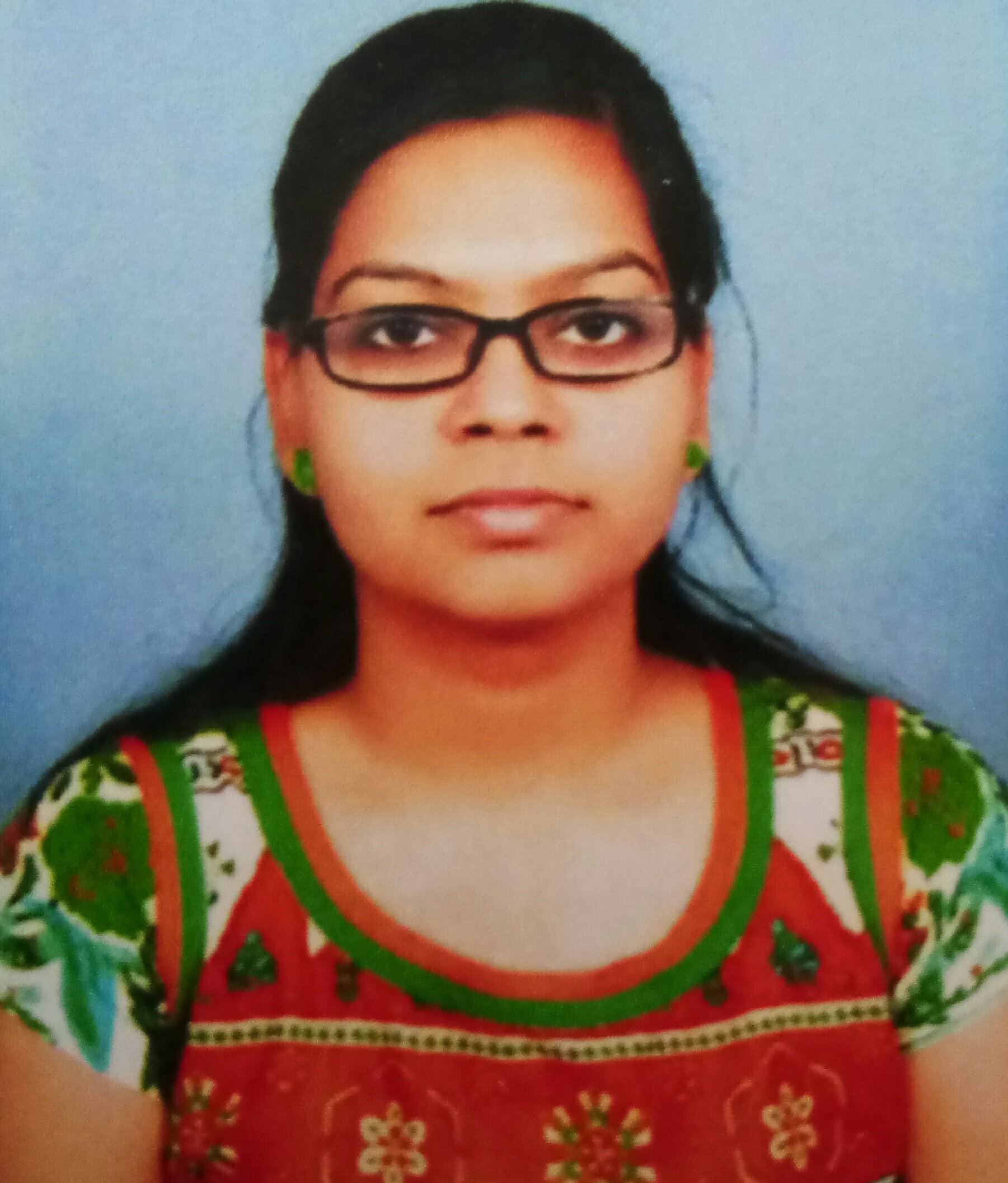 REVIEW ON ROLE OF BBB AND ITS TRANSPORT MECHANISMS IN THE DEVELOPMENT OF BRAIN TARGETED DRUG DELIVERY SYSTEMS
Adil Patel*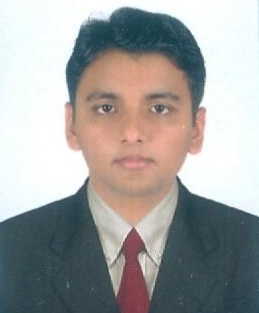 DRUG DOSES IN PEDIATRIC PRACTICE – AN AYURVEDIC LITERARY REVIEW
*Dr. Rujuta E. Thakare and Dr. Vijaykumar U. Gawai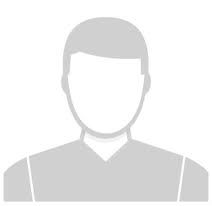 ROLE OF JATAMANSI IN ESSENTIAL HYPERTENSION
Dr. Twinkle Gupta and Dr. Jaswinder Kaur*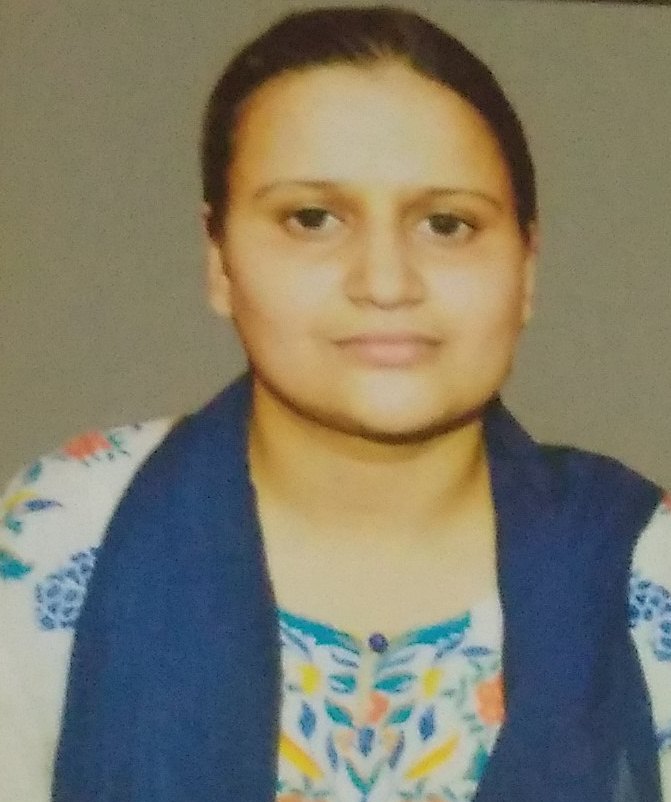 IRON DIFFICIENCY ANAEMIA IN ADOLESCENT GIRLS AND THEIR MANAGEMENT -A REVIEW ARTICLE
Dr. Ashwini Diliprao Ghuge*, Dr. Jyoti Rathod, Dr. S. I. Pathan and Dr. S. V. Suryavanshi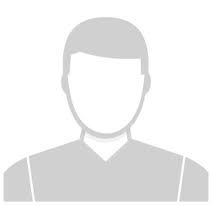 BEST PAPER AWARDS
World Journal of Pharmaceutical and life sciences Will give best paper award in every issue in the from of money along with certificate to promote research .
Best Article of current issue
Dr. Olajide Adedayo Ajayi
Download Article : Click here