2018 - VOLUME 4, SEPTEMBER ISSUE 9
Research Article
ENDOMETRIOSIS ON CESAREAN SCAR
M. Houssa*, Z. Jadaoui, M. Mourabbih, M. Benhessou, S. Bouhya
A COMPARISON BETWEEN PLEURAL FLUID ASPIRATE CYTOLOGY AND BLIND PLEURAL BIOPSY HISTOPATHOLOGY IN PATIENTS SUSPECTED TO HAVE MALIGNANT PLEURAL EFFUSION
*Dr. Talal Ibraheem Abdullah, Dr. Adnan M. AlJubouri, Dr. Adnan M. AlJubouri, Dr. Muhi K. Aljanabi, Dr. Muhammed. W. Alobaidy, Dr. Basil Fawzi Jameel, Dr. Kasim M. Sultan, Dr. Muhi K. Aljanabi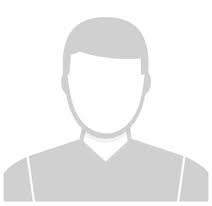 CORRELATIONS BETWEEN HYPERPROLACTINEMIA AND AZOOSPERMIC PATIENTS
Ali Hassan Mohammed* Allaa Gasoob Abd Zainab khalifa Mohmmed Ali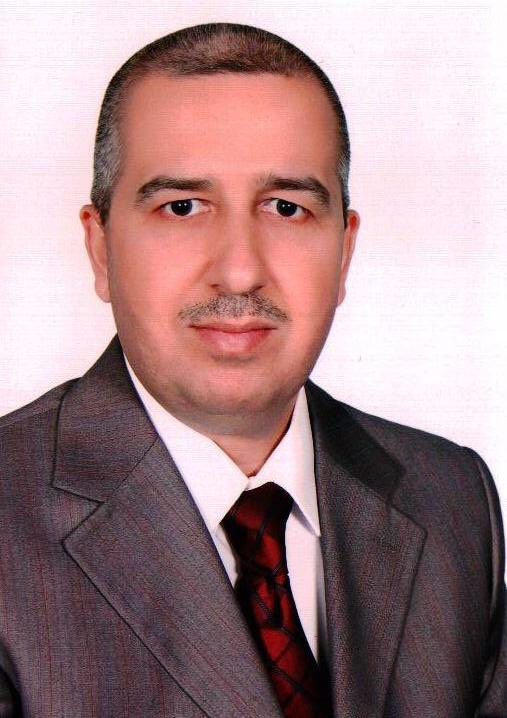 STUDY OF AEROALLERGENS TRIGGERING ALLERGIC CONJUNCTIVITIS ALLERGIC RHINOCONJUNCTIVITIS IN DIYALA GOVERNORATE IN IRAQ
*Adnan Hasan Alwan, Ahmed Ameen Hassan, Qais Abdulqader Abdulrazzaq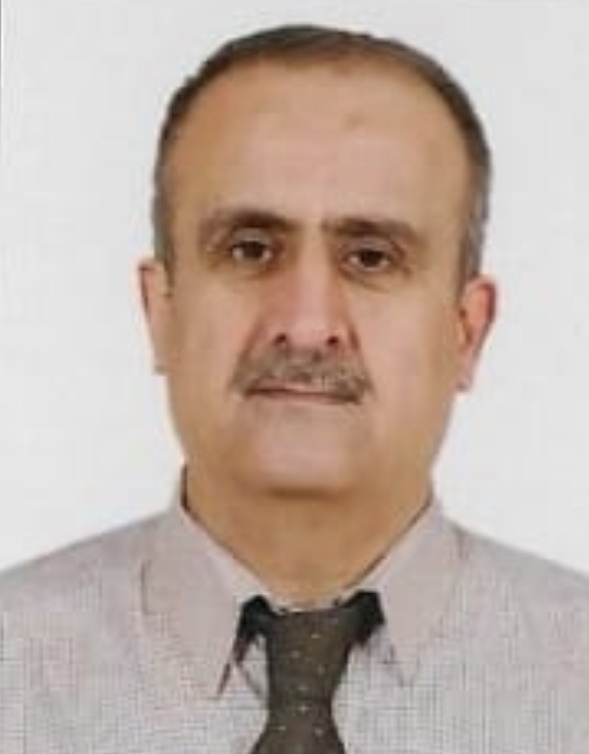 EVALUATION OF ENVIRONMENTAL HEALTH STATUS OF EDONWHII SANDY BEACH IN AKWA IBOM STATE USING BIO-PHYSICOCHEMICAL INDICES OF CONTAMINATION
S. J. Etuk*, S. I. Umana and J. P. Essien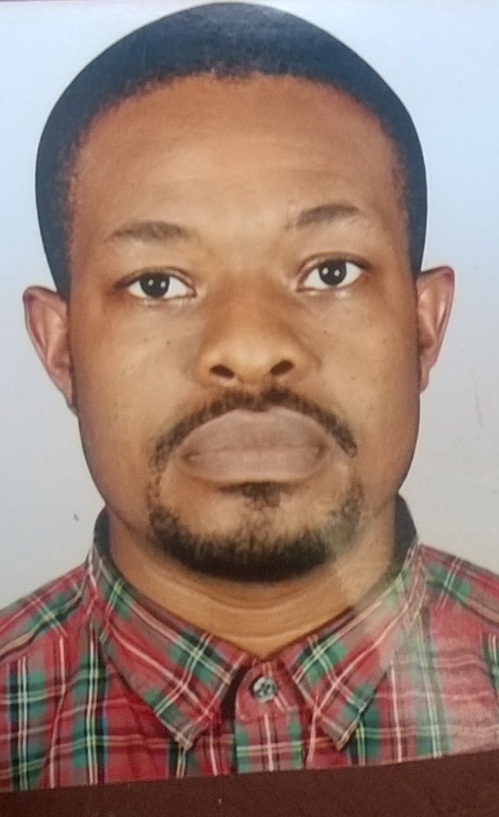 COLOUR PREFERENCE FOR OVIPOSITION BEHAVIOR OF GRAVID FEMALE AEDES AEGYPTI IN LABORATORY CONDITION
Cho Cho Oo*, Dr. Maung Maung Mya**, Tin Mar Yee Tun*, Myat Thandar Swe*, Ni Ni Win***, Thu Zar Nyein Mu**, Zar Zar Aung**, Chit That New**, Yan Naung Maung Maung** and Kyaw Zin Thant**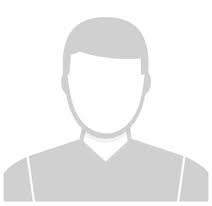 EFFECT OF DIFFERENT CONCENTRATION OF TABLE SALT AND IODINE TREATED SALT AGAINST 3RD AND 4TH INSTARS AEDES AEGYPTI AND AEDES ALBOPICTUS LARVAE IN LABORATORY
Myat Thandar Swe*, Maung Maung Mya**, Cho Cho Oo*, Tin Mar Yi Tun*, Ni Ni Win***, Yan Naung Maung Maung** and Kyaw Zin Thant**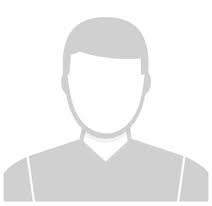 PROTECTIVE EFFECTS OF METHANOLIC EXTRACT OF CASSIA SIEBERENA LEAVES AGAINST HIGH- FAT DIET- INDUCED METABOLIC SYNDROME IN RATS
Nweje-Anyalowu Paul Chukwuemeka* Agatemor Uzuazokaro Mark-Maria, Idakwoji Precious Adejoh, Iserhienrhien Lucky Osafanme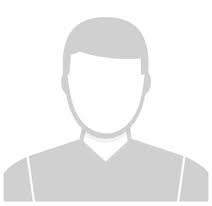 PREVALENCE OF SOIL TRANSMITTED HELMINTHS INFECTIONS AMONG PRIMARY SCHOOL CHILDREN IN UMUOHAMA UKPOR IN ANAMBRA STATE, NIGERIA
Amah Akuma Kalu, Ezeugwunne Ifeoma Priscilla, Ani Oluchi Emmanuella, Igwebuobi Chekwube Francis, Ogbodo Emmanuel Chukwuemeka*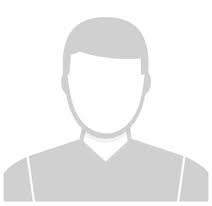 STUDY AND SURVEY OF AEROMYCOFLORA OF LAL BAHADUR SHASTRI GOVERNMENT HOSPITAL, SUPELA, CHHATTISGARH
*Dr. Arunima Karkun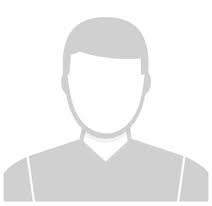 CLINICAL EVALUATION OF PHOTODERMATOSES IN A TERTIARY CARE HOSPITAL
*Dr. G. V. Nagaraju and Dr. Pranaya Mahanti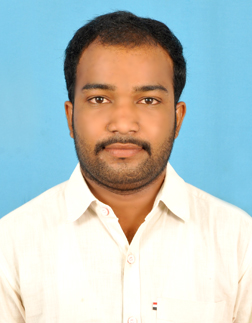 HOMEMADE MIXTURE OF TULSI: EXCELLENT MEDICINE FOR DRY COUGH RELIEF
Dr. Ashoke Hazra*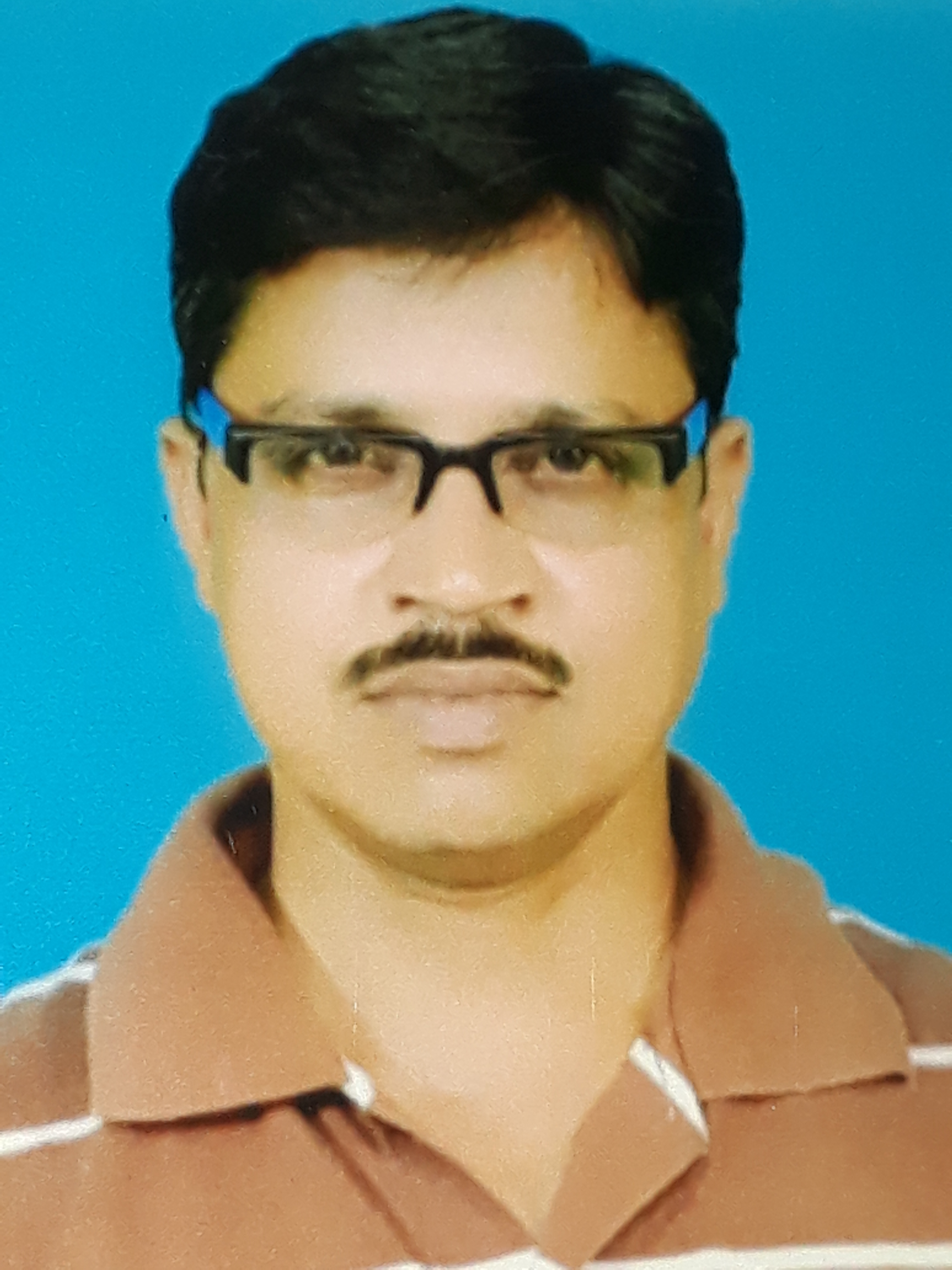 A COMPARATIVE STUDY ON THE COMBINATION USE OF INDACATEROL WITH GLYCOPYRRONIUM AND FORMOTEROL WITH TIOTROPIUM IN COPD PATIENTS IN A TERTIARY CARE HOSPITAL
Mathew George, Lincy Joseph, Jyothis Mary Joseph*
POST MARKET EVALUATION OF DIFFERENT BRANDS OF PARACETAMOL (500 MG) TABLET AVAILABLE IN RURAL AREA OF NAGPUR
Shikha D. Popali*, Rashmi R. Mishra, Rajesh A. Sahu, Amit N. Maliye, Madhav P. Sonekar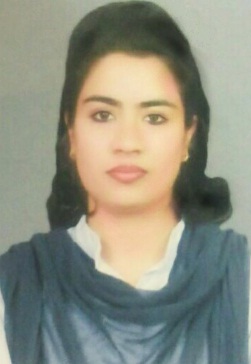 MEDICINAL PLANTS USED FOR RENAL DISEASES BY THE TRIBES OF ETTURNAGARAM WILDLIFE SANCTUARY, TELANGANA STATE, INDIA
*Rev. Dr. J. W. Prakash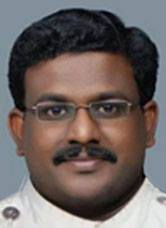 A COMPARATIVE CLINICAL TRIAL TO EVALUATE THE EFFICACY OF TRIPHALADI TAILA AND GUNJA TAILA IN THE MANAGEMENT OF DARUNAKA W.S.R TO DANDRUFF AND SEBORRHEIC DERMATITIS
Dr. Chetan Singh*, Dr. Surendra Kumar Sharma and Dr. Sisir Kumar Mandal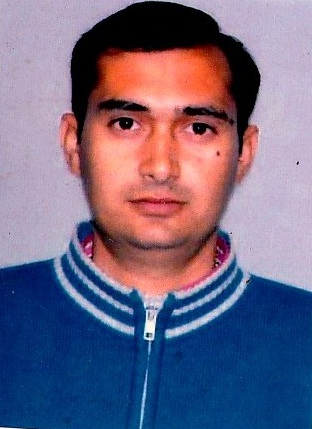 BRINE SHRIMP LETHALITY BIOASSAY OF GARCINIA BRASILIENSIS LEAVES EXTRACTS
Shereen Sunny*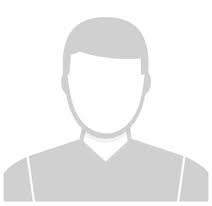 CORRELATION OF KI67 SCORE WITH OTHER PROGNOSTIC INDICATORS IN CASE OF CARCINOMA BREAST NOT UNDERGOING NEOADJUVANT CHEMOTHERAPY
*Dr. Chandan Roy Choudhury, Dr. Abhishek Sharma, Dr. Satyaprakash Kuila and Dr. Sushanta Sarkar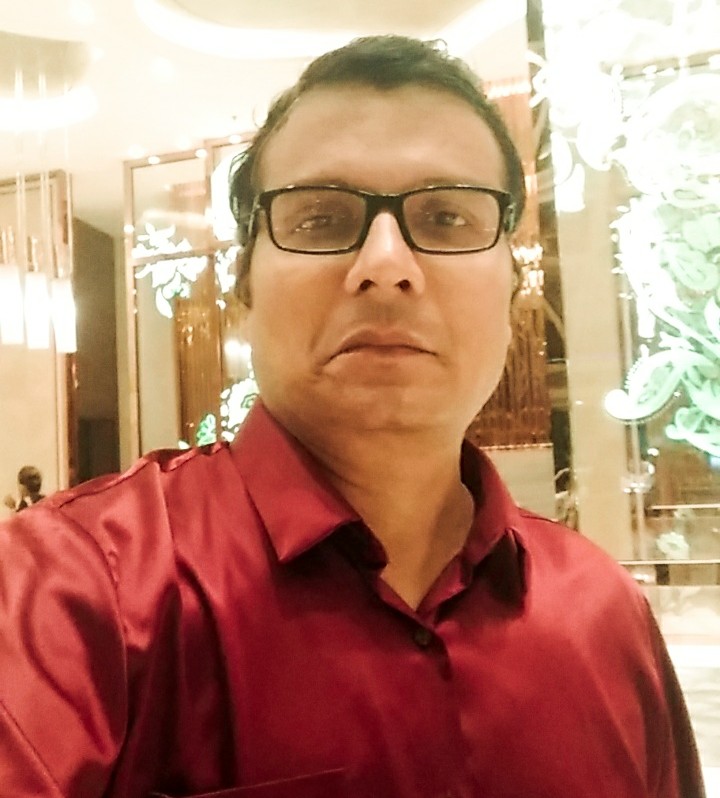 MELITTOPALYNOLOGICAL INVESTIGATION OF WINTER HONEYS COLLECTED FROM APIS DORSATA HIVES OF NAGBHID TAHSIL OF CHANDRAPUR DISTRICT OF MAHARASHTRA STATE (INDIA)
*Borkar Laxmikant and Mate Devendra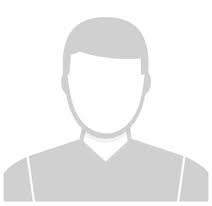 IN SILICO DRUG DESIGNING STUDIES ON DENGUE CAPSID PROTEIN
Sushmitha H. S., *Balasubramanian Sathyamurthy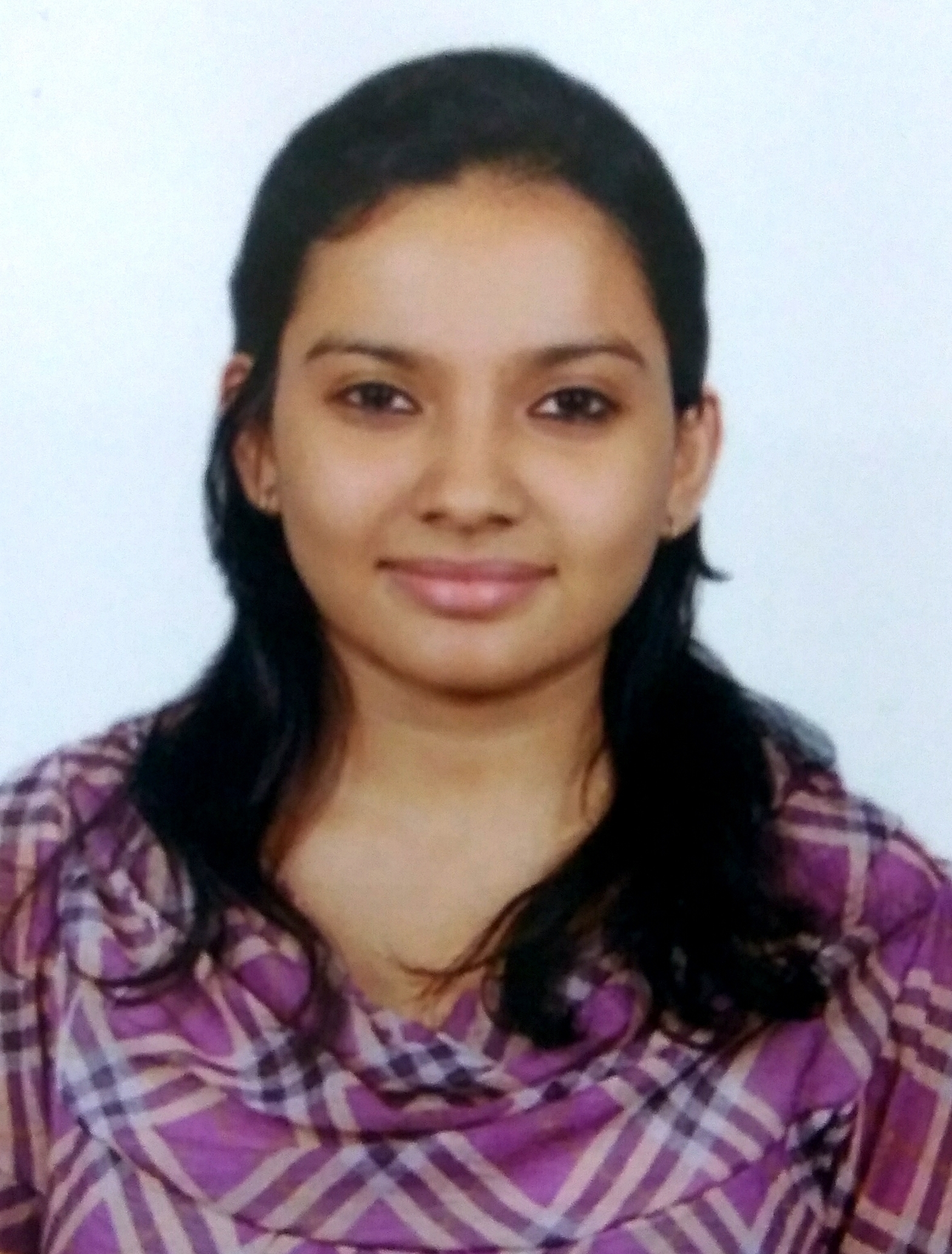 EVALUATION OF NEPHROPROTECTIVE ACTIVITY OF NEFROWIN (A POLYHERBAL FORMULATION) ON CISPLATIN INDUCED NEPHROTOXICITY IN MALE WISTAR ALBINO RATS.
*Aswathi P. J., Abdul Vahab A., R. Sankar Iyer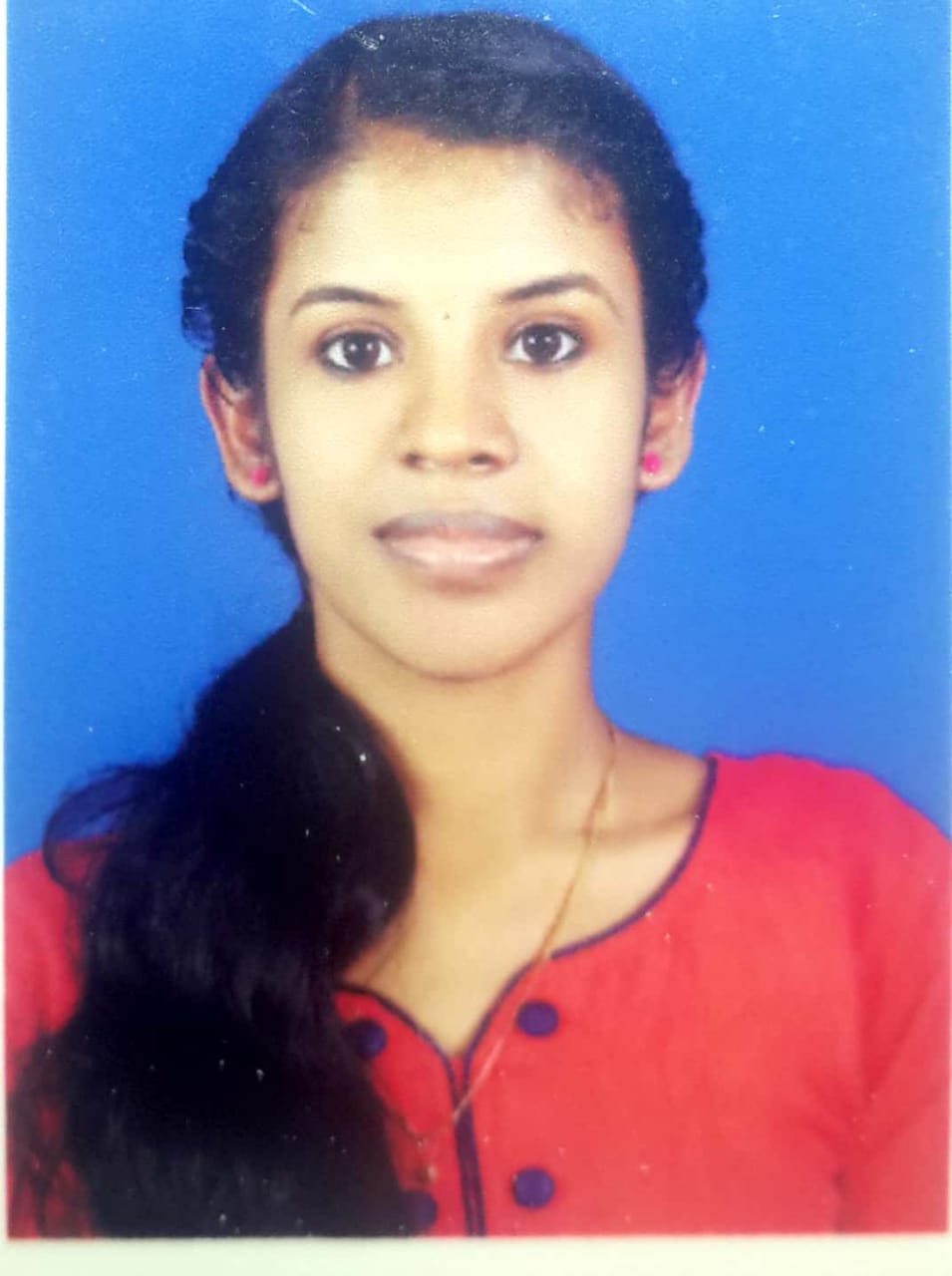 "LITERARY STUDY OF DRUSHTANTA AND ITS UTILITY WITH SPECIAL REFERENCE TO CHARAKA SAMHITA"
*Vd. Madhavi D. Dhuwadhapare, Prof. Dr. Mrudula v. Joshi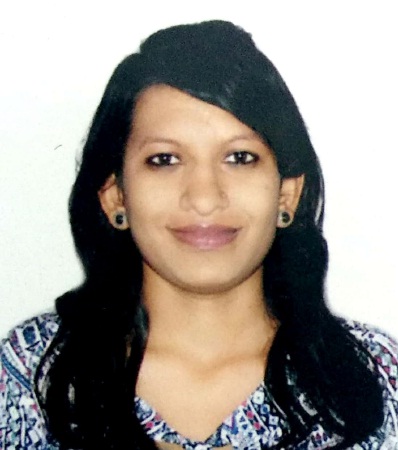 CLINICAL STUDY TO EVALUATE THE EFFICACY OF ASHWGANDHARISHTA WITH VYAYAMA IN KARSHYA
Vd. Suhas Uttamrao Sakhare* and Dr. Yeshwant Rajpal Patil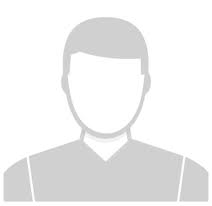 STUDY OF ABHYANGA AND YOGNIDRA IN THE MANAGMENT OF NIDRANASH (PRIMARY INSOMNIA)
*Vd. Priyanka Ramesh Passalwad, Dr. Yeshwant Rajpal Patil, Vd. Suhas Uttamrao Sakhare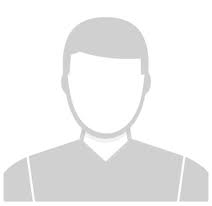 Case Report
AYURVEDIC MANAGEMENT OF VERNAL KERATO CONJUNCTIVITIS- A CASE REPORT
Dr. Sandeep Anand P.* and Dr. Hamsaveni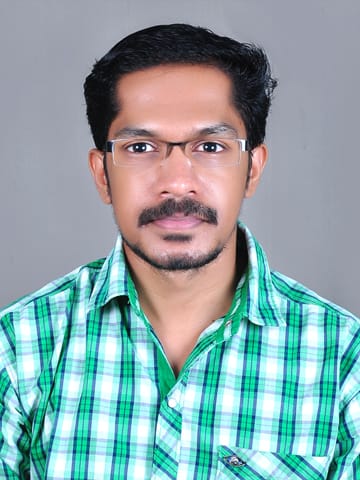 RUPTURED HEPATIC SUBCAPSULAR HEMATOMA CASE REPORT
Mamadi Kourouma, Hanafi Asmaa, Ahmed Touimi Benjelloun*, Ajbabdi Mouna, Fichtali Karima, Mustapha Benhessou, Said Bouhya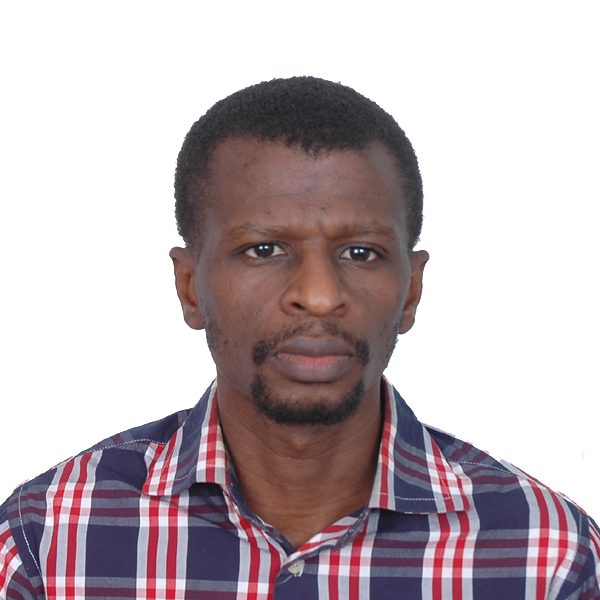 Review Article
OJA: THE CONCEPT OF VYADHISHAMATVA (IMMUNITY) IN AYURVEDA
Dr. Sakshi Panjgotra, *Dr. Ambika Bali, Dr. Sonika Angurana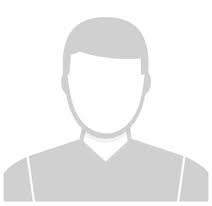 CIGARETTE SMOKING IS THE LOWER RISK OF PARKINSON DISEASE
Suresh Undati*, Madhuri Boompally, Saikumar Manneboina, Srikanth Kotari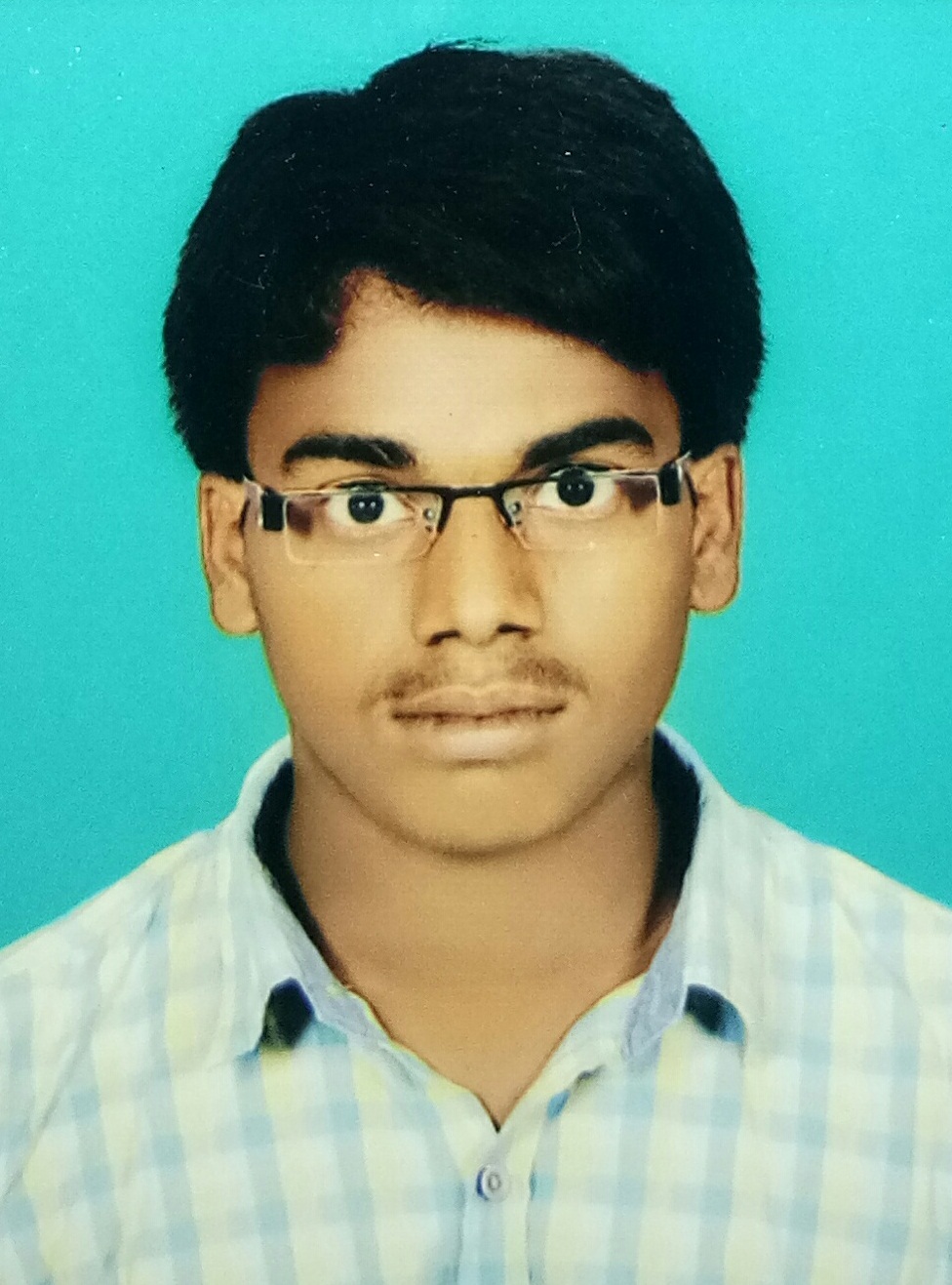 SIGNIFICANT ANALYSIS OF DINACHARYA WITH SPECIAL REFERENCE TO PREVENTIVE OPTHALMOLOGY
Dr. Tresa Maria Job* and Dr. Mamatha K. V.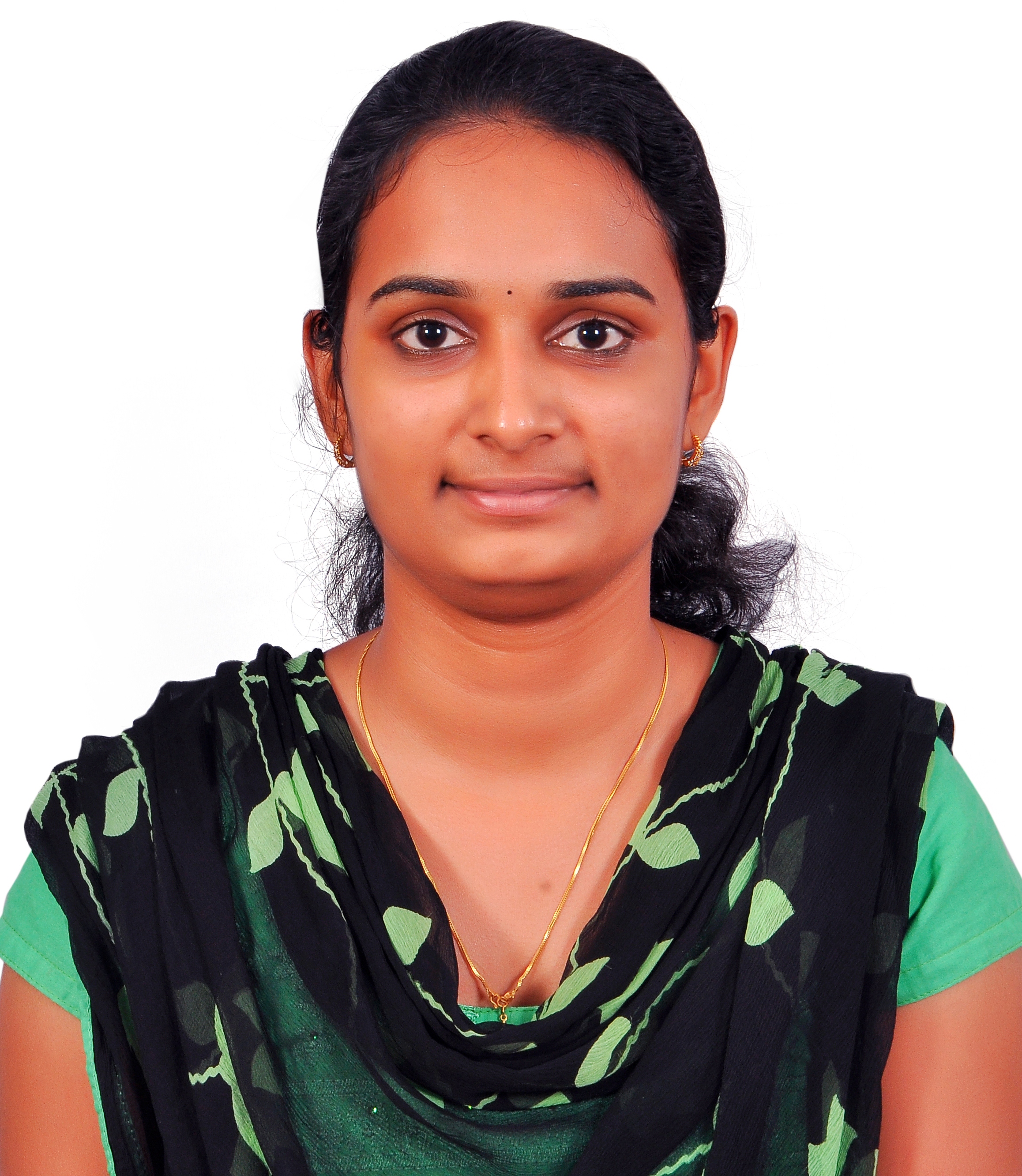 CONCEPTUAL STUDY OF SARA PARIKSHA AND ITS IMPORTANCE: LITERARY REVIEW
Dr. Twinkle Gupta and Dr. Palvi Dubey*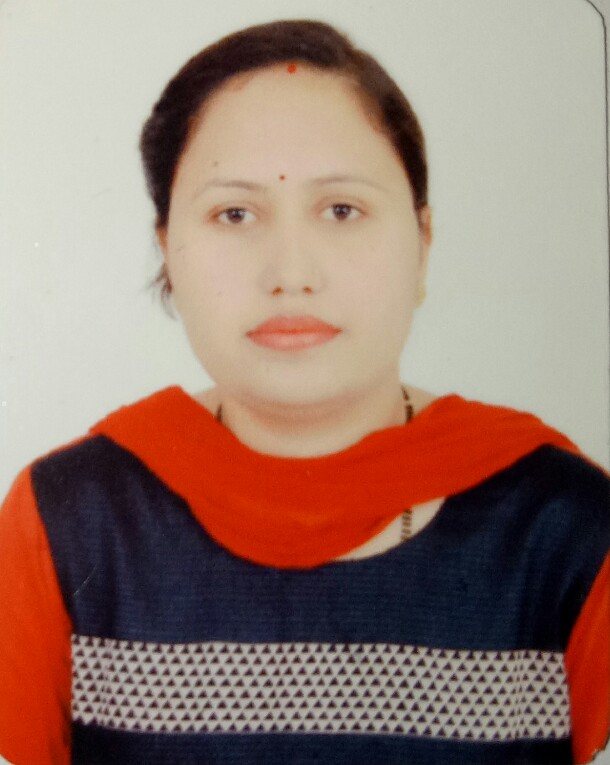 AYURVEDIC APPROACH IN THE MANAGEMENT OF RECTAL PROLAPSE (GUDABHRAMSHA): A REVIEW
Dr. Neerja Jain* Dr. Manoj Kumar Chaurasiya and Prof. P. Hemantha Kumar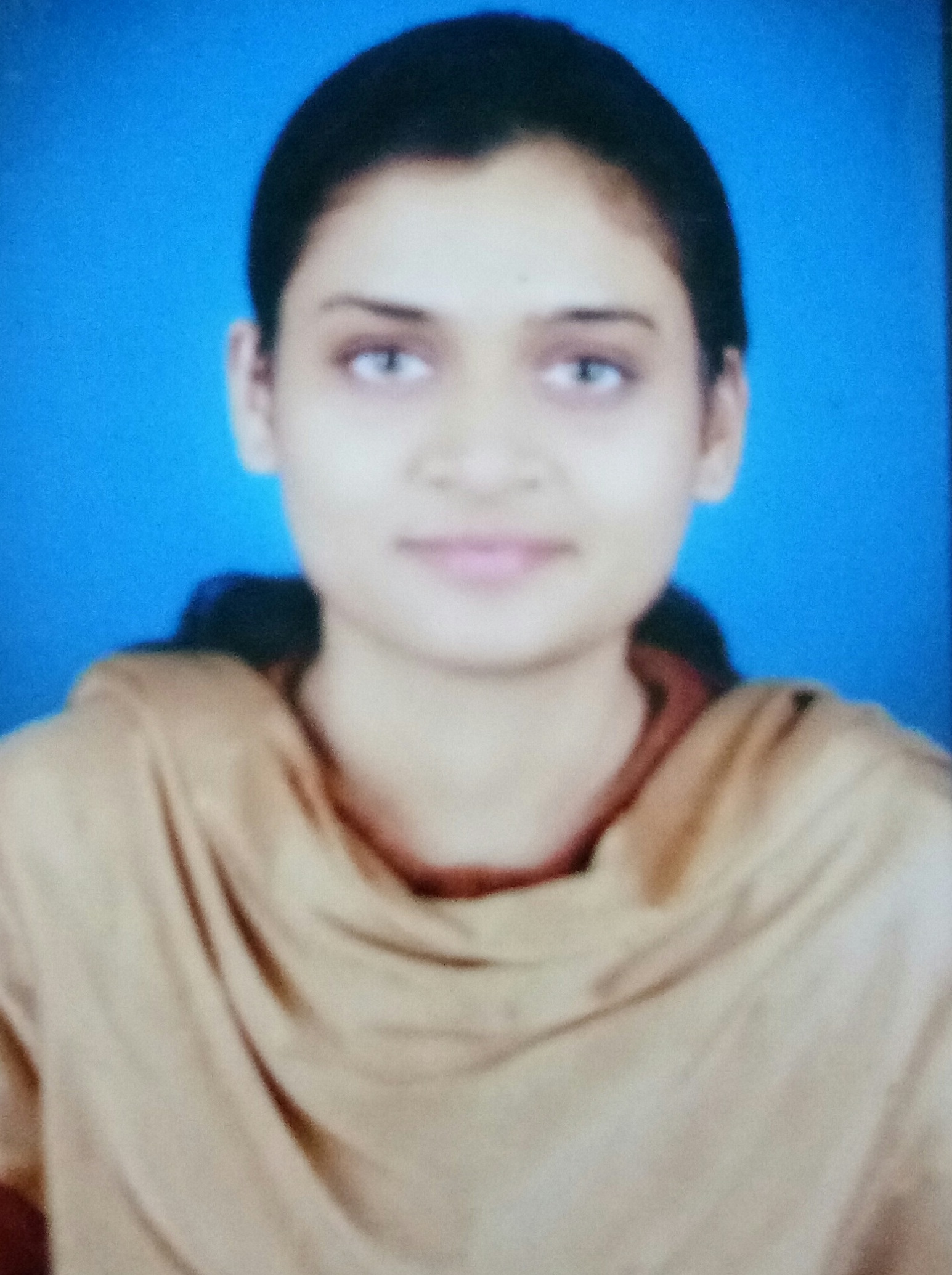 NETRA TARPANA- A IMPORTANT KRIYAKALPA IN NERAROGA
*Vd. Trunali D. Thakare and Vd. Kalpana S. Wakode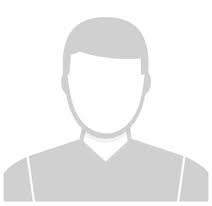 CONCEPTUAL STUDY OF LANGHANA AS TREATMENT IN AMAVASTHA OF VYADHIS
Dr. Veena Ram Pisal* and Dr. Vandana D. Bhusari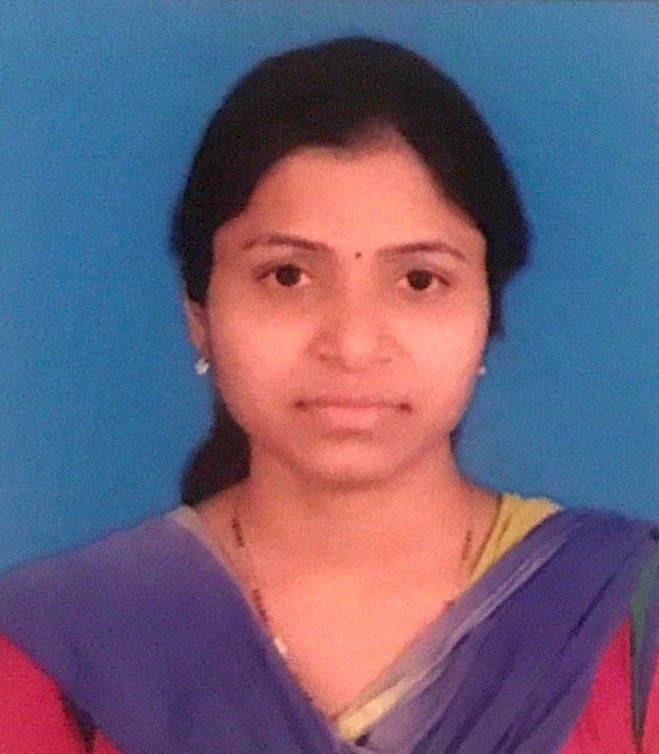 SHUSHKAKSHIPAKA WITH ITS MODERN ASPECT- A REVIEW LITERATURE
Vd. Kalpana S. Wakode and *Vd. Snehal U. Shelar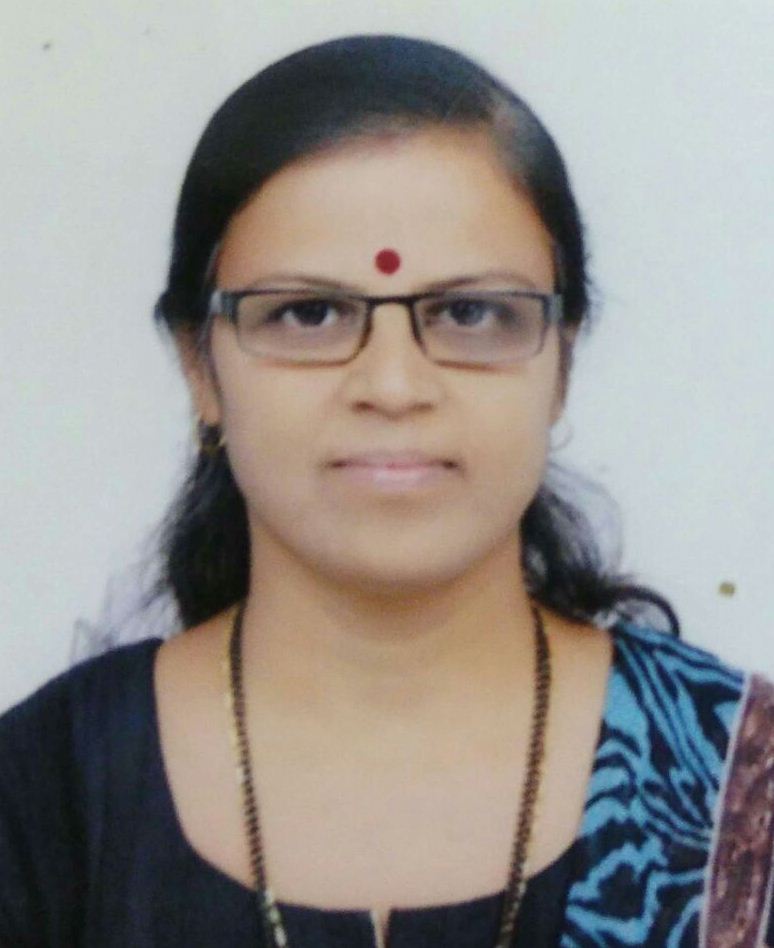 CONCEPT OF ADHARNIYA VEGA AND ITS USE IN MAINTENANCE OF HEALTH
Dr. Reeta Singh and Dr. S. P. Singh*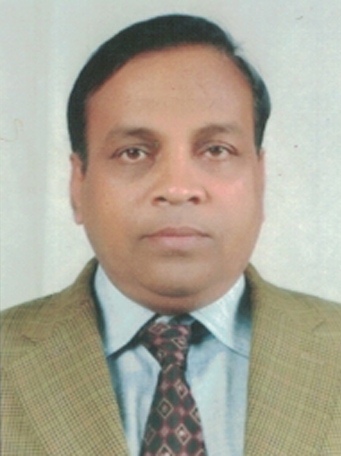 A REVIEW ARTICLE ON FOOD POISONING
*Dr. Jagdish Kumar Anant, Dr. S.R. Inchulkar, Dr. Sangeeta Bhagat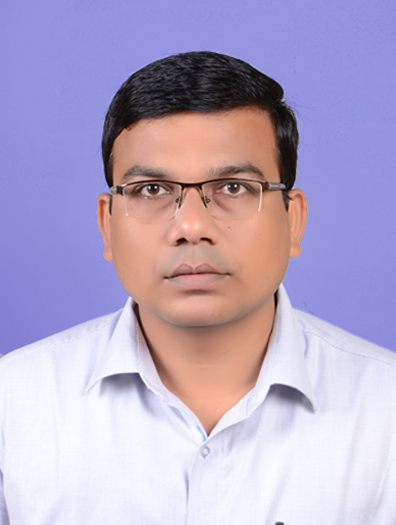 A REVIEW: HYDROGEL IN TOPICAL DRUG DELIVERY
Manju, Priyanka Joshi, Mohd Vaseem Fateh, N. G. Raghavendra Rao*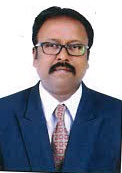 PRACTICAL UTILITY OF STHANIKACHIKITSA UPAKRAMAS IN COMMON MUKHAROGAS
Dr. Sushobhitha M.*, Dr. Sujathamma K.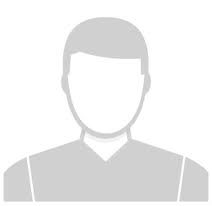 BEST PAPER AWARDS
World Journal of Pharmaceutical and life sciences Will give best paper award in every issue in the from of money along with certificate to promote research .
Best Article of current issue
Dr. Olajide Adedayo Ajayi
Download Article : Click here