2019 - VOLUME 5, MARCH ISSUE 3
Research Article
*Yesmin Begum, Israt Jahan Bulbul, Khandoker Sadia Ferdousi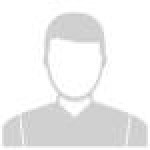 Bellahmar Meryem*, Ouahbi Abdelilah, Benaddi Fatimazahra and Boutahricht Mohammed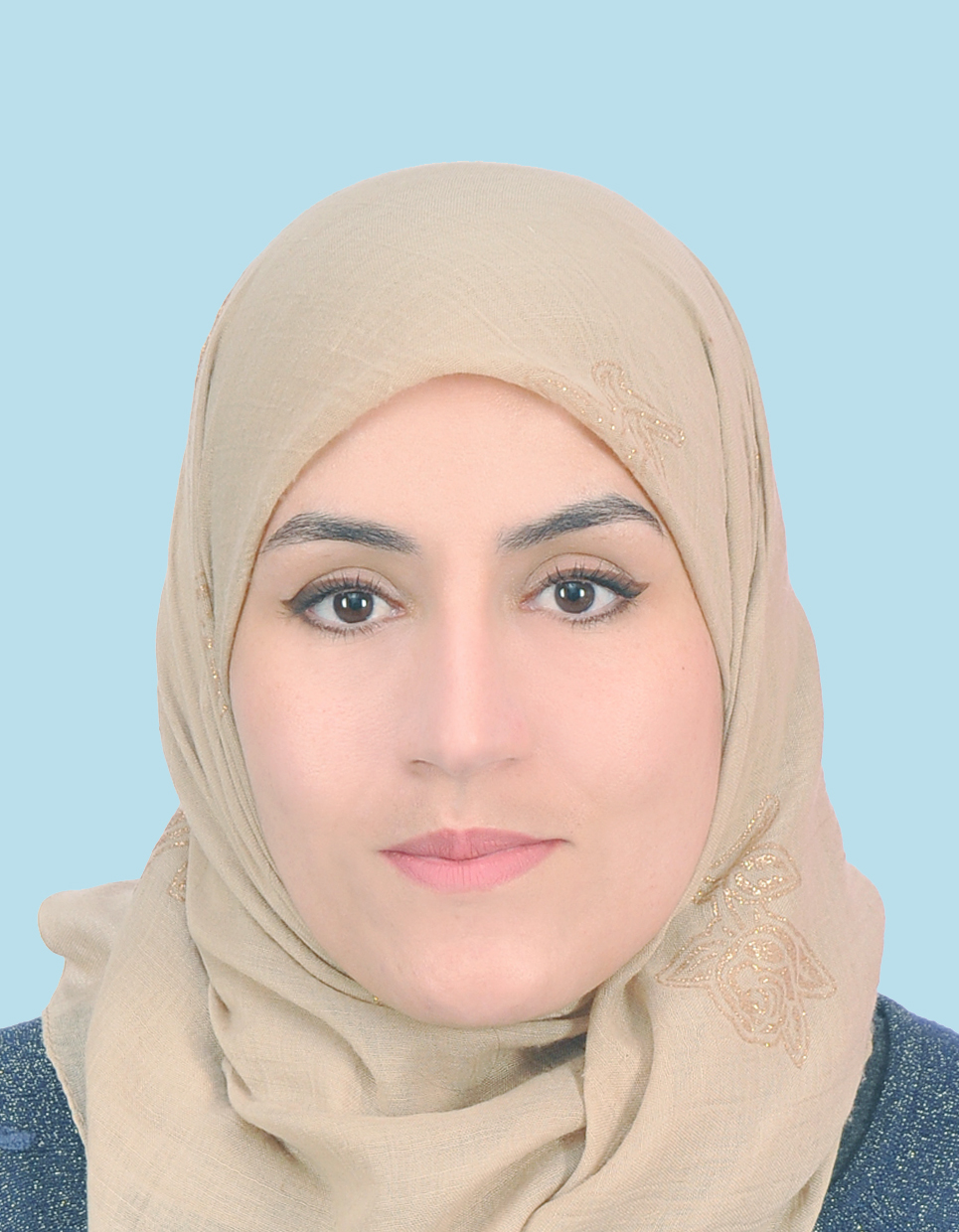 *Fatima Zahra Benaddi, Abdelilah Ouahbi, Meryem Bellahmar and Said Chakir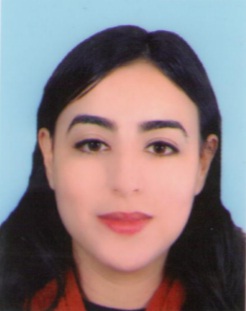 Abdel Karim M.*, Abdel Azim I. and Sufian A.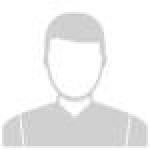 Abdel Karim M.*, Mawahib A. and Kamal M. S.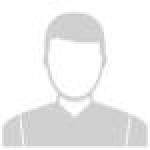 Magdy A. Wassel*, Abdou S. EL-Table, Anwer A. Wassel and Mahmoud M. Arafa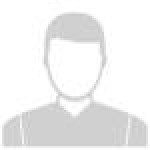 Chairani Siregar, Rahmawati, Mindalisma and Yenni Asbur*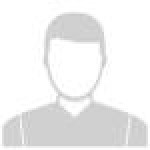 Lokman Shamsudin*, Syarifah Ab Rashid, Azman Nirmal Abdullah, Wan Zahari Mohamed, Abd Rahman Aziz, Mohd Haaziq Saari and Hafis Harres Lokman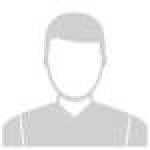 Dr. Sumardi*, Christina Nugroho Ekowati, and Rismayanti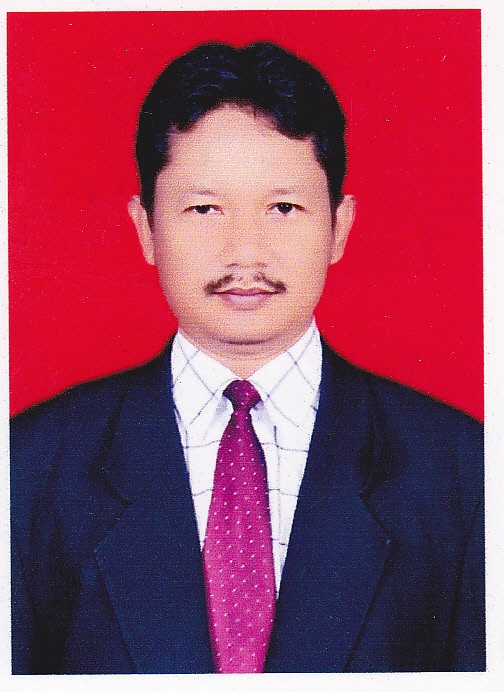 Sufian, A., Prof. Abdel Karim M.* and Ahmed, M.
Rashi Rashi*, Sipra Singh and Soma Bandopadhyaya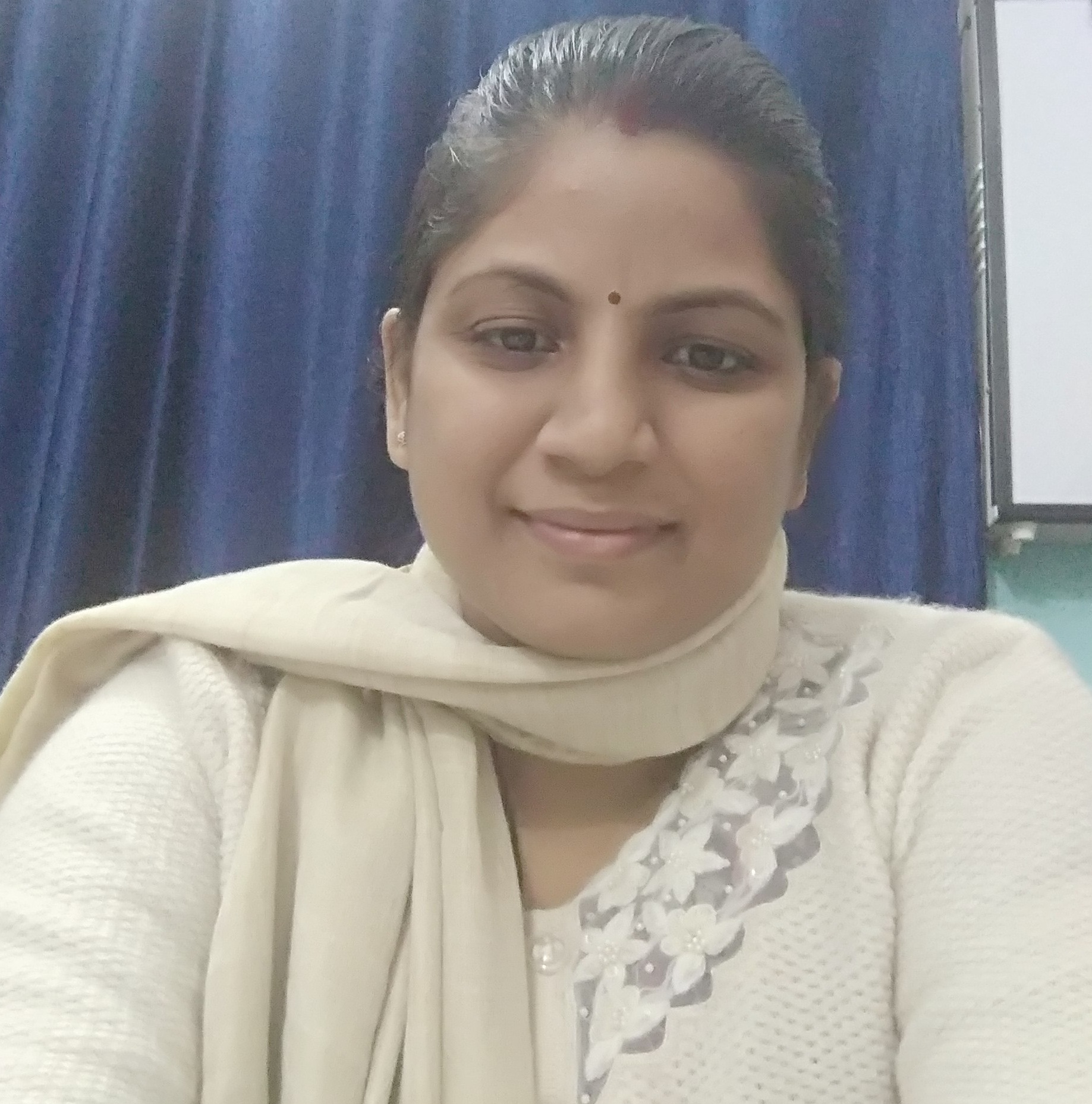 Dr. Deshmukh O. S.* and Makode K. U.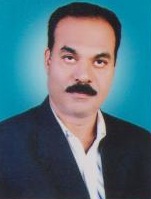 S. Gopi Krishnan*, S. Sanjeevi Raja, J. Vinith Kumar A. S. Joselin and A. Michael Jessika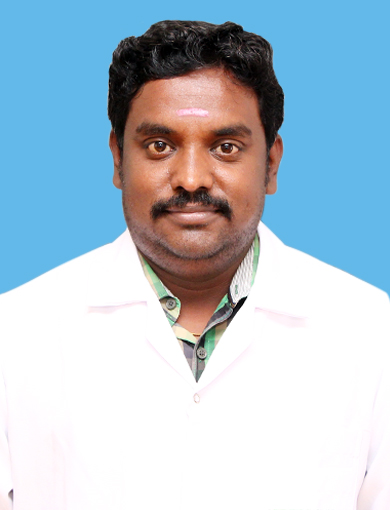 Dr. P. Lakshmaiah*, Sk. Faruk, K. Hemanth Venkata Manisai, V. Siva Prasad, K. Sai sowmya and U. Spandana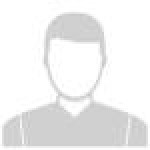 Mrs. Manasi Khadanga*, Durgamadhav Dash, Minesh Ku. Pandey, Supriya Gharami, Damu Sisa1 and Omprakash Shit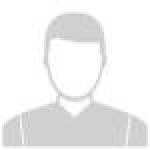 A. Padma*, Dr. K. Thejomoorthy, B. Snehith, Mala Prashanth Kumar, Nandini Tumma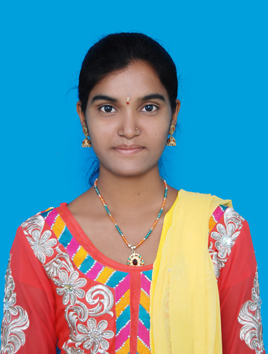 Dipali D. Pillewar*, Smita B. Patil, Bhavana S. Pillai and S. S. Pawar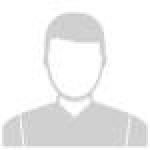 Dr. Md Asad Iqubal* and Dr. D. K. Singh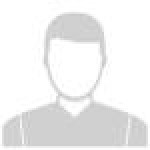 P. Vinay Kunar, M. Swapna, N. Govinda Naik, U. Chandra Babu, D. A. Chakravarthy, Ch. Saibabu, Ch. M. M. Prasada Rao and N. Naidu*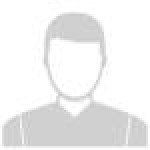 *Dr. Shazia Naureen, Yamna Saeed and Amna Minhas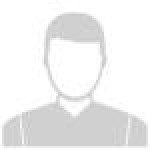 Amna Minhas, Yamna Saeed and Dr. Shazia Naureen*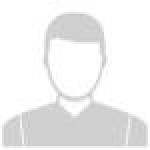 Misbah Naeem*, Ifrah Mumtaz, Sana Aslam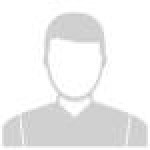 Sana Aslam*, Ifrah Mumtaz and Misbah Naeem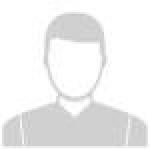 Mehak Fatima*, Iffat Batool and Rubina Kausar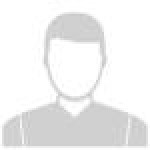 Rubina Kausar*, Iffat Batool and Mehak Fatima
Case Report
Jamal EL Azzaoui*, Nadia Chmichi, Aziz Slaoui, Soukaina Khalta, Sara Talib, Anas NAH, Najia Zeraidi, Amina Lakhdar, Aicha Kharbach and Aziz Baydada
Dr. Sami Alnajjar, Dr. Najia Al Hojaili, Dr. Attia Al Zahrani, Dr. Laila Alabasi, Dr. Sahar Ali, Dr. Hamid Mansour and Dr. Mohammad Al Thobiti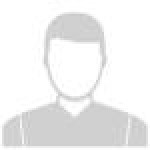 Vd. Kalpana S. Wakode*, Vd. Deepak P. Sawant and Vd. Snehal U. Shelar
*Dr. Mayank Kumar, Dr. Jitendra Singh Shekhawat and Dr. Virendradeo Sinha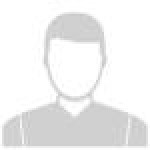 Review Article
Hafiz Khawar and Sikander Ali*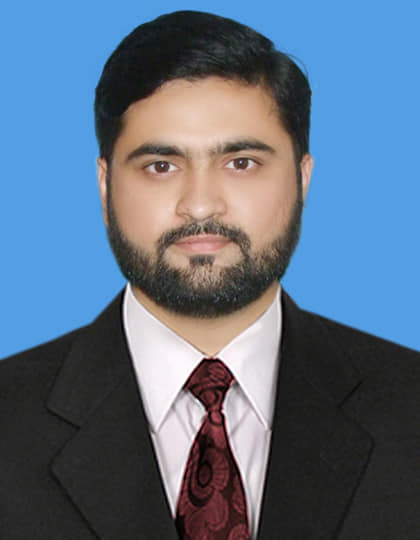 Dr. Anusha*, Dr. Nirmal Famila Bettie, Dr. Sowmiya and Dr. Shivapriya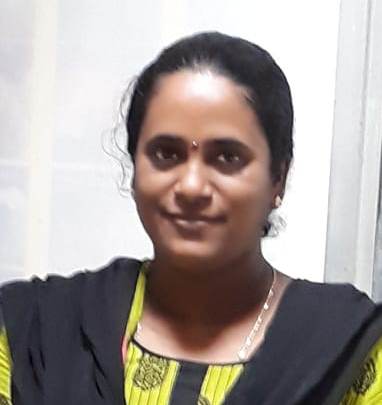 *Dr. Krishna Kadam and Dr. Viraj Jadhav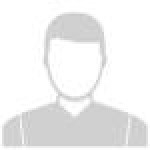 Sumathy Arunachalam*, N. L. Gowrishankar, Ilyas A. K., Amana P., Athira pavithran, Anshara hasnu and C. Vidya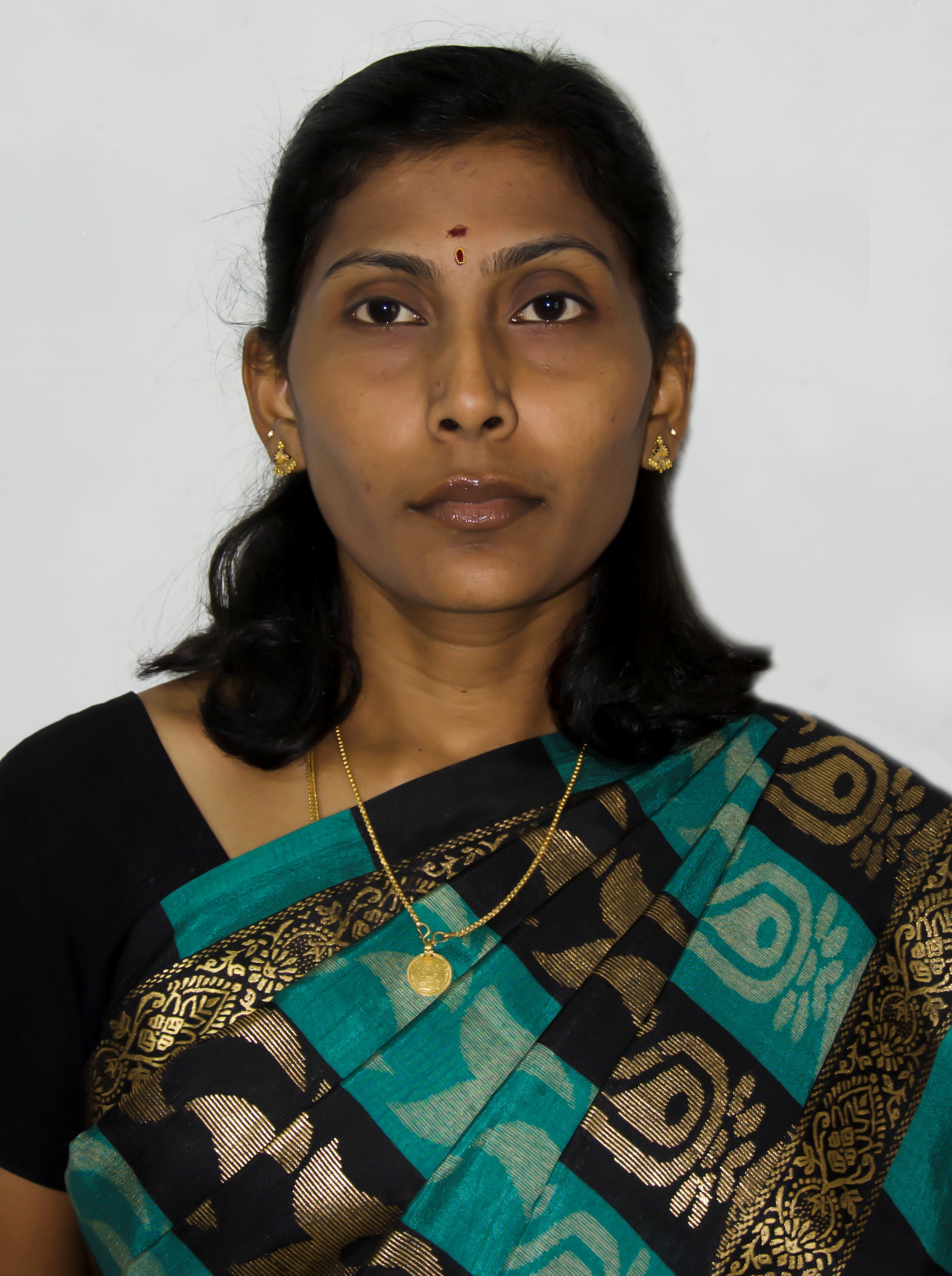 *Mohammad Ruman Khan, Mohd Arshad Jamal and Fahmeeda Zeenat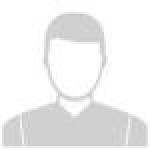 Dr. Deshmukh Shabeena* and Sunita Siddesh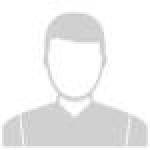 Dr. Jivesh Kumar Mehta*, Dr. Shaheen Pinjari and Dr. Nikunj Thakkar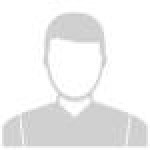 BEST PAPER AWARDS
World Journal of Pharmaceutical and life sciences Will give best paper award in every issue in the from of money along with certificate to promote research .
Best Article of current issue
Dr. Olajide Adedayo Ajayi
Download Article : Click here