2018 - VOLUME 4, APRIL ISSUE 4
Research Article
EFFECT OF A POLY-PILL OF METFORMIN, ARTESUNATE AND ESOMEPRAZOLE LOW-DOSE (MEALD) COMBINATION IN PREVENTION OF MALARIA AND SELECTED METABOLIC SYNDROME CRITERIA
Dr. S. E. Oriaifo*

EFFECT OF SEASONALITY ON ANTIBACTERIAL AND ANTIOXIDANT ACTIVITY OF ERYTHROXYLUM ARGENTINUM O. E. SCHULZ AND ERYTHROXYLUM DECIDUUM ST. HIL
Arno Ernesto Hofmann Junior*, Janaina Tomazin, Bruna Maria Saorin Puton, Rogério Luís Cansian, Jean Carlos Budke, Neiva Aparecida Grazziotin and Renata Perreira Limberger*

EFFECTS OF NIGELLA SATIVA SEEDS ON THE SEVERITY AND SYSTEMIC SYMPTOMS OF DYSMENORRHEA
Nousseiba Abed*, Amina Benhammouda, Ryma Kriba, Asma Mosbah, Abdelkader Rouabah and Leila Rouabah

ASSESSMENT OF ROBUSTA COFFEE GENOTYPES ON THEIR REACTION TO COFFEE WILT DISEASE AND BREEDING FOR RESISTANCE
Nyabisi Maliyatabu Ng'homa*, Paul Mbogo Kusolwa, Delphina Peter Mamiro and Deusdedit Linus Kilambo

RESPONSE OF GROWTH AND YIELD OF OKRA (ALBEMOSCHUS ESCULENTUS (L.) MOENCH) AGAINST VARIOUS COLORS OF PLASTIC MULCH AND GOAT MANURE
Arif Anwar, Rahmi Dwi Handayani Rambe, Aldywaridha, Mahyuddin, Yenni Asbur*, Yayuk Purwaningrum and Mahyu Danil

PHYSICAL CHARACTERISTICS AND STABILITY MUCOADHESIVE MICROGRANULES OF RANITIDINE HCL WITH ALOE VERA POWDER POLYMER AND CARBOPOL 934P IN TEMPERATURE 2°C AND 25°C
Endang Diyah Ikasari*, Intan Martha Cahyani and Aulia Wulandari

GENE EXPRESSION PROFILING AND BIOPHYSICAL CHARACTERIZATION OF LUCIFERIN PROTEIN IN FIREFLY (LAMPYRIDAE)
Revathi A., Nithya G. and Shoba K.*

CLINICAL EFFICACY OF HABB-E-SURANJAN IN OSTEOARTHRITIS (WAJA-URRIKBAH)
Arsheed Iqbal*, Afroza Jan, Zahood Ahmad, Kounsar Jan

PHYTOCHEMICAL SCREENING AND POTENTIAL BACTERICIDAL EFFICACY OF ANNONA SQUAMOSA LEAF EXTRACTS
S. Gowri Sankar, Dr. S. Thangapandiyan*, A. S. Alif Alisha and P. Saravana kumar
SEQUENCE AND STRUCTURAL ANALYSIS OF CYTOCHROME OXIDASE IN GRACILARIA EDULIS
M. Vijayalakshmi, Dr. K. Shoba* and Dr. B. Hebsibah Elsie

PRELIMINARY PHYTOCHEMICAL STUDY OF SEED AND BARK OF MEDICINAL PLANT STERCULIA VILLOSA ROXB USED AS APHRODISIAC
P. S. Baghel* and Dr. Sudip Ray

ANTIBACTERIAL ACTIVITY OF OCHROCARPUS LONGIFOLIUS EXTRACT AGAINST S.AUREUS AND MRSA STRAINS
K. Salkar*, C. Chotalia and R. Salvi
EFFECT OF DUST ON NECROSIS AND CARBOHYDRATE CONTENT IN LEAVES OF SOME ANGIOSPERMIC PLANTS OF GVISH.CAMPUS, AMRAVATI (M.S.), INDIA
Darade M. S.*

COMPERATIVE CLINICAL EFFICACY OF DRY CUPPING AND WET CUPPING IN CERVICAL SPONDYLOSIS
Arsheed Iqbal*, Afroza Jan, Arjumand Shah, Haider Ali, Raheem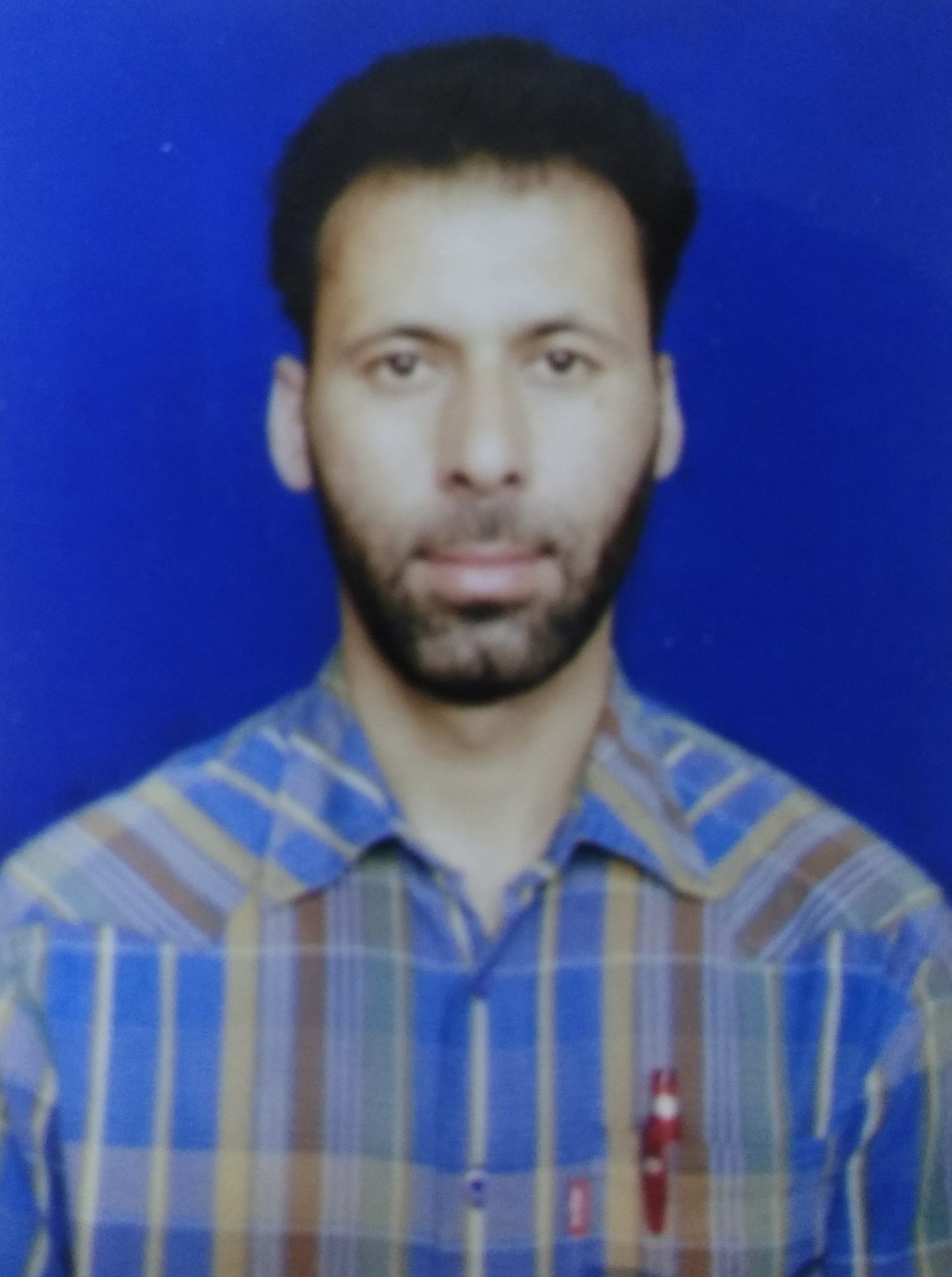 INVITRO ANTIMICROBIAL ACTIVITY OF PHYTOCHEMICAL EXTRACT OF MYRISTICA FRAGRANS ON STREPTOCOCCUS MUTANS
Nidhi Jaiswal*, and Dr. Shobha Shrivastava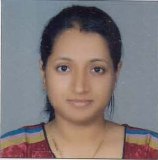 STUDY OF THE EPIDEMIOLOGY AND MOLECULAR ETIOLOGY OF SELECTIVE PATIENTS OF Β-THALASSEMIA IN VIDARBHA REGION
*Dr. Rajesh Dehankar, Dr. Suresh Chari, Dr. Madhur Gupta, Dr. Dilip Ksheersagar and Vishwajit Paikrao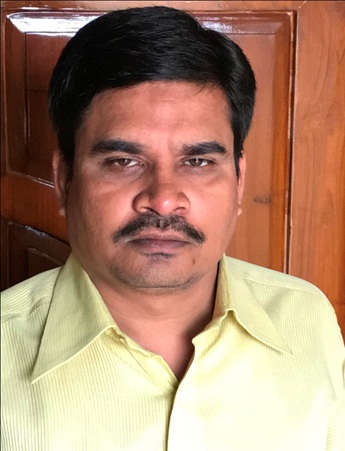 PHARMACOGNOSTICAL STUDIES OF LEAVES OF PHOENIX SYLVESTRIS
Jeya Shanmuga Priya S.*, Vijaya Bharathi R. and Radha R.

A STUDY ON COMPARATIVE ANALYSIS OF WITHANIA SOMNIFERA (ASHWAGANDHA) WITH VALERIANA WALLICHI (TAGARA) IN RELATION TO THEIR ANTI-INFLAMMATORY ACTIVITY IN MALE ALBINO RATS
Dr. P. Jagadeesh, Dr. M. Veera Sekhar*, P. Lakshmi Deepika and Dr. P. Vijayalakshmi

Case Report
BRUCELLOSIS CASE PRESENTATION
Dr. Irem Akdemir Kalkan*, Ozlem Ornek Mete, Gule Aydın and Melisa Karslıoglu
PALPITATIONS AND SYNCOPES: AND IF IT WAS A PULMONARY EMBOLISM
Bodian Malick, Sangaré Zoumana, Dr. Mingou Joseph Salvador*, Yékini Carole Fadila, Aw Fatou, Sarr SA, Jeilany Abdallah, Ndiaye Mouhamadou Bamba, Kane Adama, Diao Maboury, Ba Serigne Abdou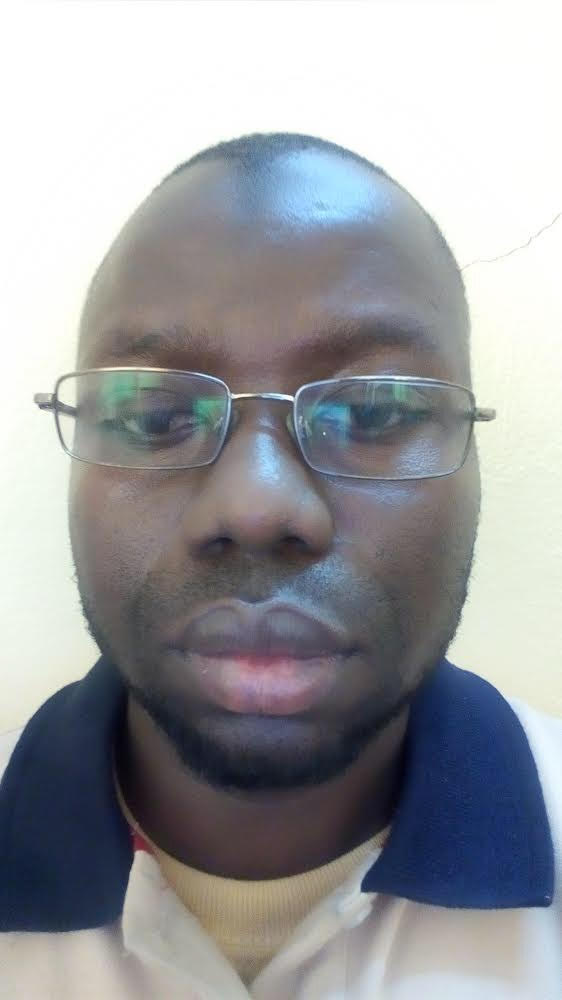 ROLE OF AMALAKI –GUDUCHI-PUNARNAVA YOGA WITH GHRUTA ANUPANA IN TIMIRA CORRELATED WITH (DIABETIC MACULOPATHY) – A CASE STUDY
Dr. Vd. Pallavi G. Chavan* and Vd. Nisar Ali Khan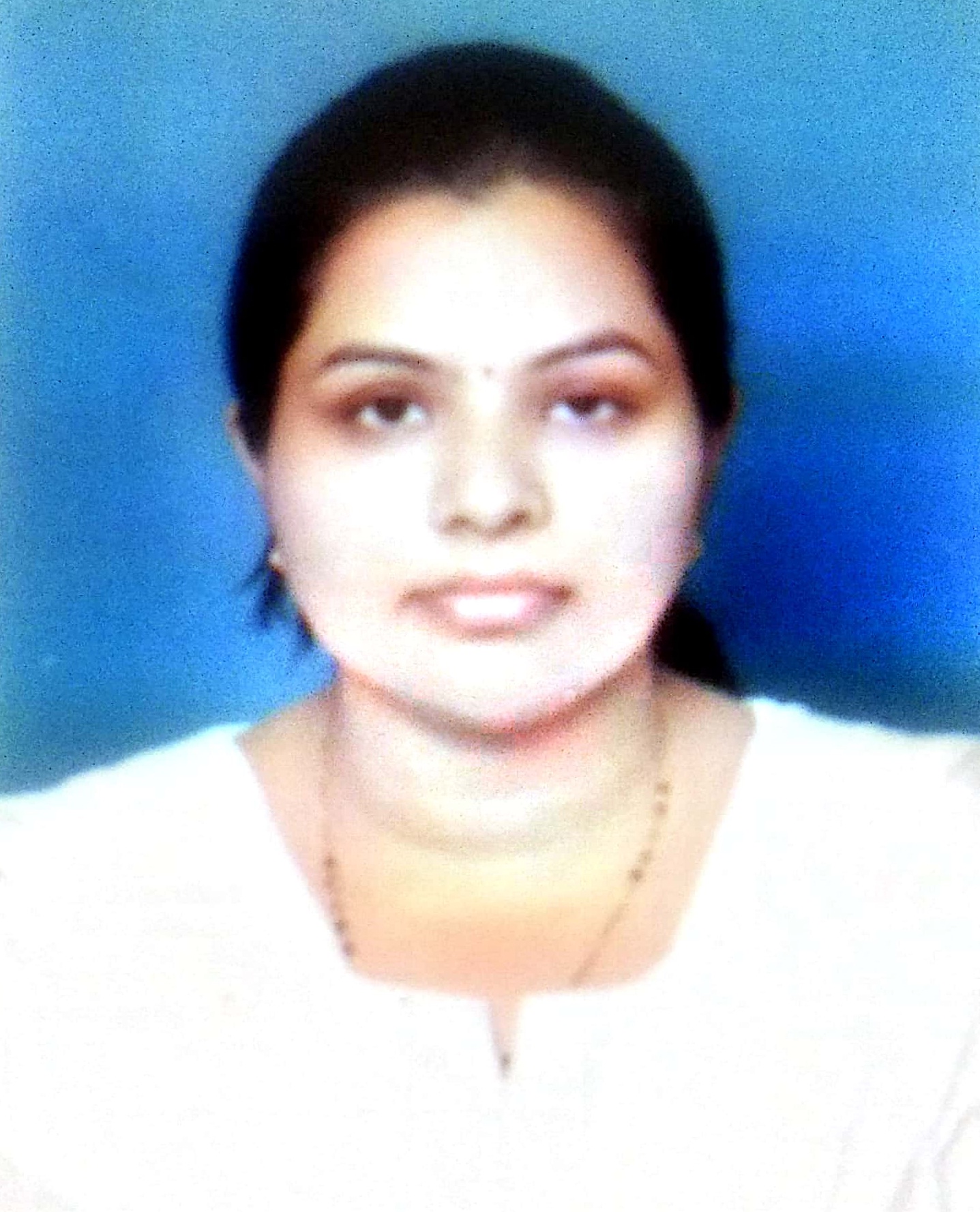 THERAPEUTIC EFFECT OF VIRECHANA KARMA IN PSORIASIS– A CASE REPORT
*Kshiteeja Choudhary, Susheela Choudhary, Alok Kumar Srivastava and Meenakshi Gusain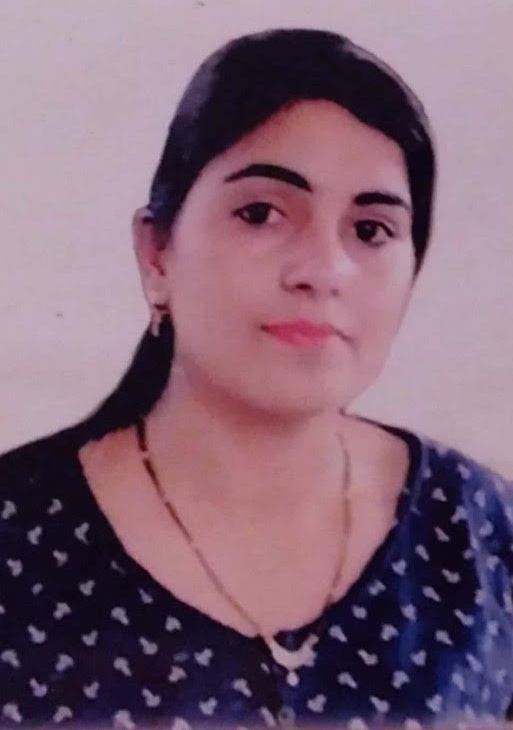 Review Article
MONO, DI AND TRIKETO DERIVATIVES OF CHOLIC ACID AND THEIR HYPOGLYCEMIC EFFECTS
Tanja Šarenac* and Momir Mikov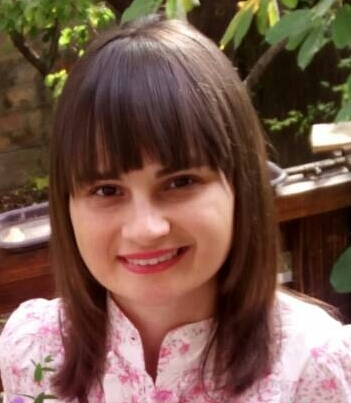 A COMPARATIVE STUDY OF THE IN-VITRO EFFECTS OF THE ANTIOXIDANT POTENTIAL AND ANTIMICROBIAL ACTIVITIES OF THREE DIFFERENT MEDICINAL PLANTS OF SOUTHERN AFRICA
George Saramma* and Sajini Souda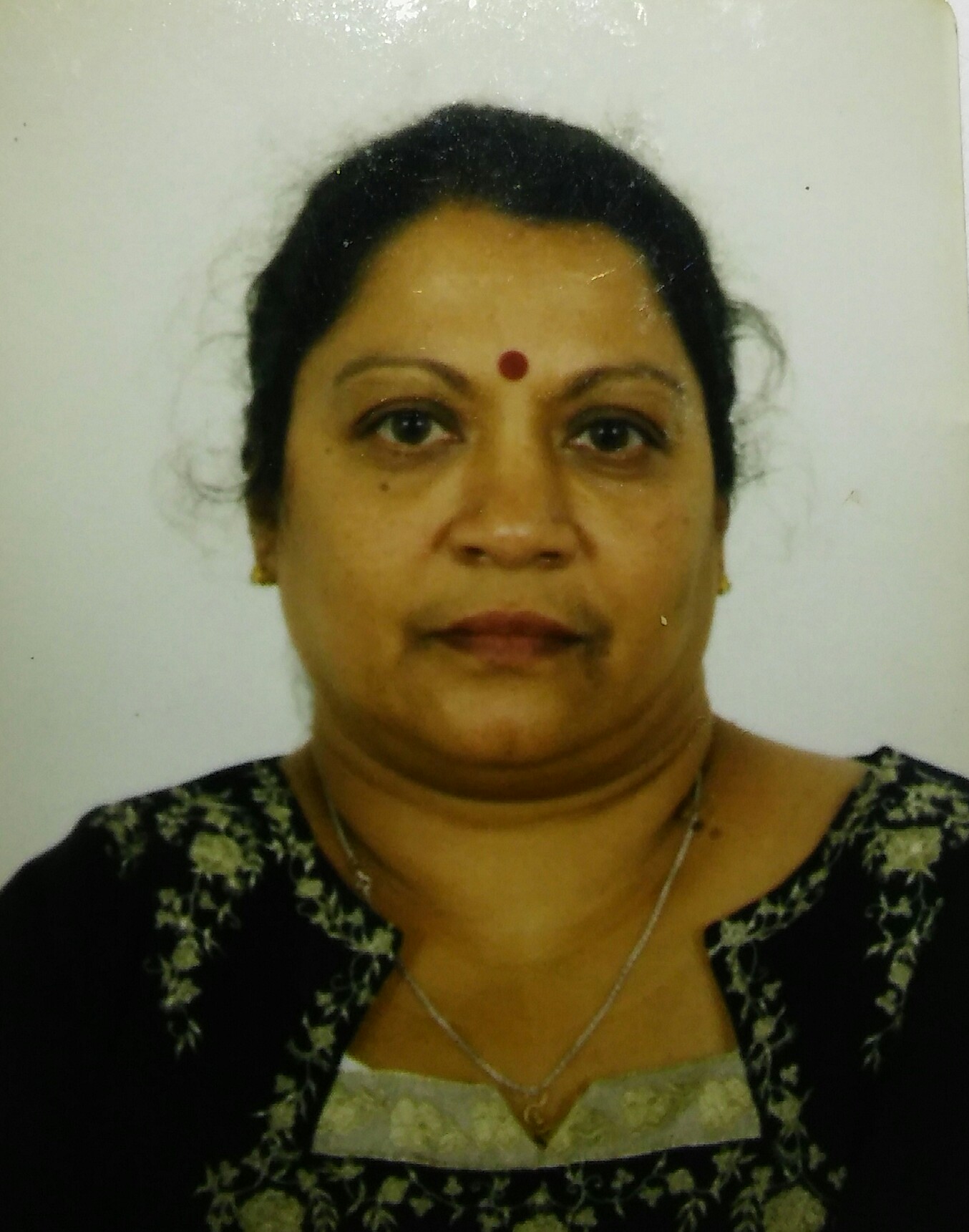 A REVIEW OF TRACHEOSTOMY CASES IN BAQUBA TEACHING HOSPITAL
Dr. Salih Mahmood Askar*, Dr. Mohammed Atiyah Farhan and Dr. Hassan ALwan Hamd

3 D PRINTING TECHNOLOGY: A NEW ERA IN MEDICINE
Sachin M. More*, U. N. Mahajan and Nitin H. Indurwade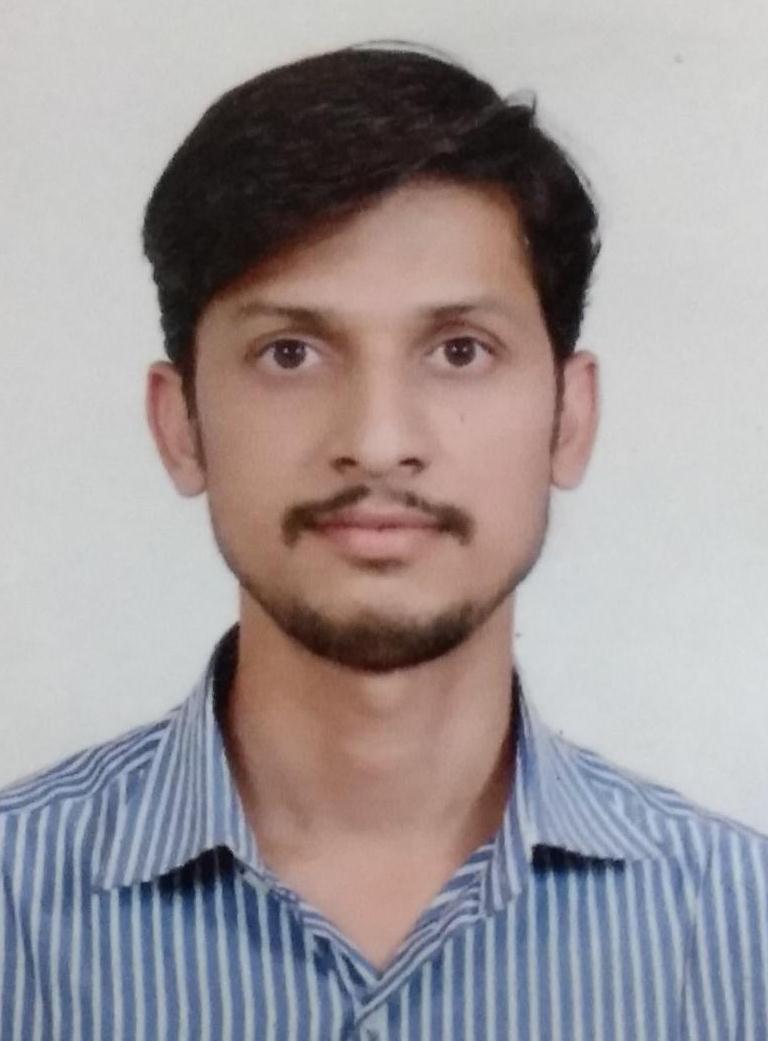 A REVIEW ON PLANT ORIGIN ANTICANCER DRUGS
Rani Pooja*, Khathuriya Rajesh and Garg Ayush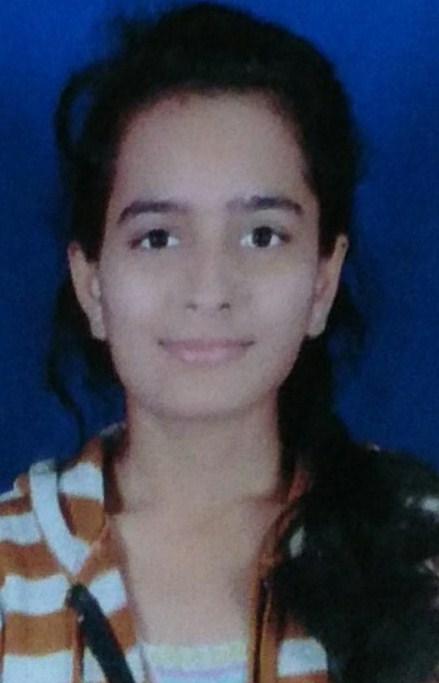 A REVIEW - EFFECTS OF FOOD ADDITIVES AND PRESERVATIVES ON MAN
Md Zulphakar Ali*, Muskan Gupta* and Shashi Daksh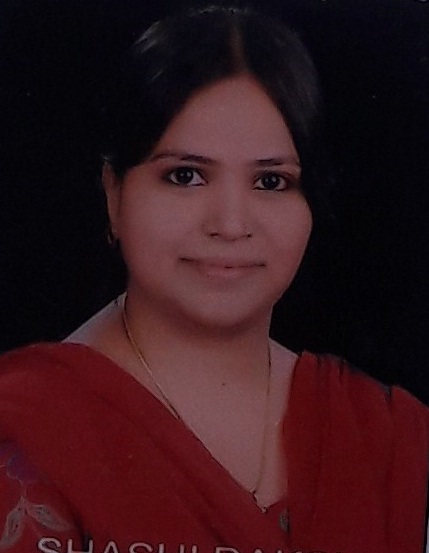 MANAGEMENT OF KIKKISA (STRIAE GRAVIDARUM) IN GARBHINI PARICHARYA (ANTENATAL CARE)
Dr. Sai Prasd A. J. V.*, Dr. Ratna Manikyam B., Dr. Satya Priya, Dr. Babu G.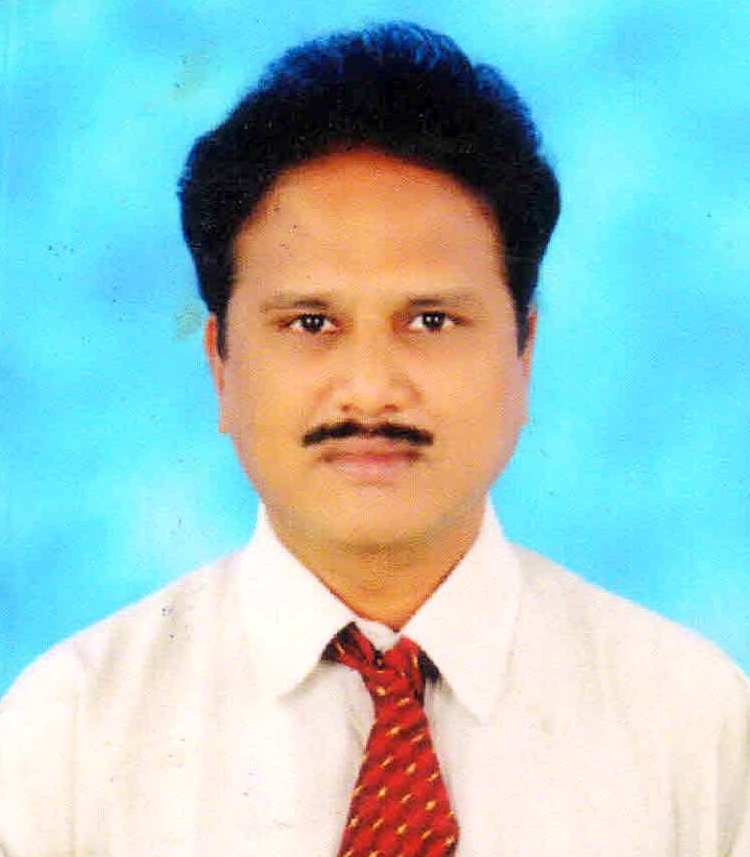 'ARTIFICIAL LEAF' COULD POWER COMMUNITIES OF THE FUTURE
Shaik Munwar*, Sk. Sufiya, V. Yamini Seshasri, N. Ujwala

NEW FDA APPROVED DRUGS FOR THE TREATMENT FOR ATOPIC DERMATITIS
Saerah Simon*, Reza Rajesh, Roshni Acha Biju, Renuka R. and Elessy Abraham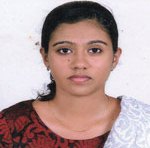 ROLE OF ERANDADI TAILA IN THE MANAGEMENT OF KARNA NADA-A CONCEPTUAL STUDY
*Dr. Rakesh Bishnoi and Gulab Chand Pamnani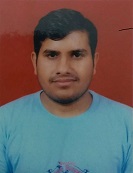 REVIEW OF SHARANGDHAR SAMHITA W.S.R. TO AGADTANTRA
Dr. Parmeshwar P. Raut* and Dr. Uday V. Pawade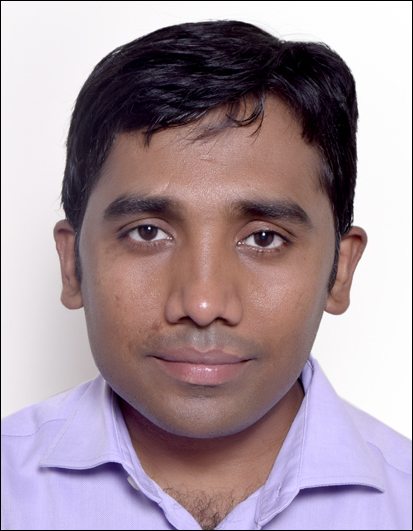 SIMULTANEOUS ESTIMATION OF METFORMIN AND PIOGLITAZONE BY RP-HPLC METHOD DEVELOPMENT AND VALIDATION OF BULK AND PHARMACEUTICAL DOSAGEFORM
S. Srinivasa Rao*, Rathnakar Nathi, B.Anusha, B.Saroja, B.Shrija, K.Manisha
BEST PAPER AWARDS
World Journal of Pharmaceutical and life sciences Will give best paper award in every issue in the from of money along with certificate to promote research .
Best Article of current issue
Dr. Olajide Adedayo Ajayi
Download Article : Click here